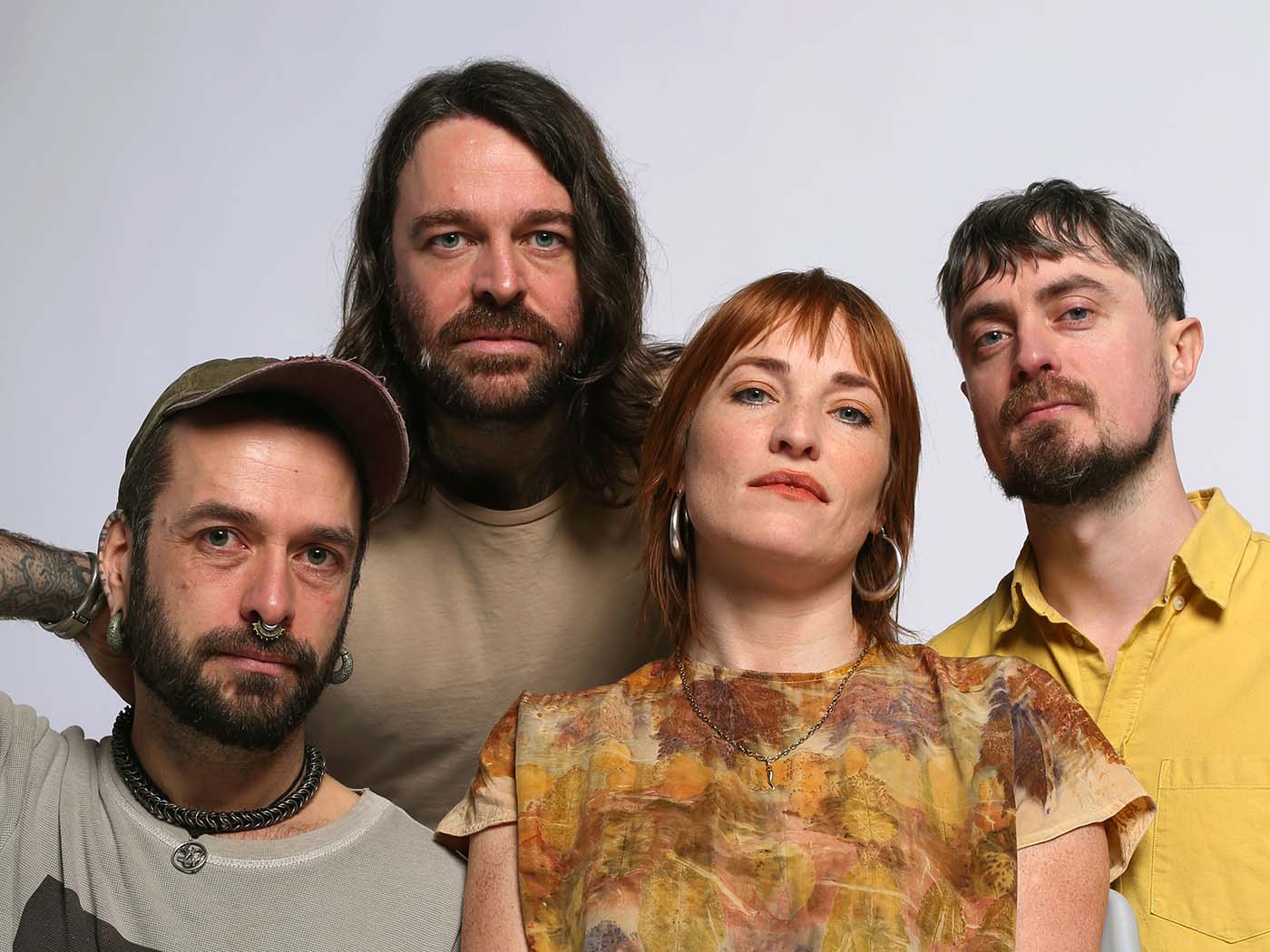 A gig planned to show solidarity for Palestine, sold out in seconds this morning, and has now been moved to the 3Arena.
Gig For Gaza was announced for Vicar Street on Tuesday November 28th with a big lineup of folk, trad and singer-songwriters, but quickly became apparent this morning that a bigger venue was possible.
Lankum, Damien Dempsey, The Mary Wallopers, Lisa O'Neill, Pauline Scanlon, Síle Denvir, Niamh Dunne and more will now play the 3Arena in Dublin instead.
The gig is intended as the first of a number of gigs and events around Ireland under the 'Irish Artists for Palestine' Group that will take place from November 28th to December 3rd with full listings available on irishartistsforpalestine.com.
All with the intention of raising awareness and funds for the people of Gaza with proceeds towards the charity Medical Aid for Palestinians.

Exisiting tickets remain valid and tickets for the new venue will cost €56 plus fees and go on sale via Ticketmaster at 10am Tuesday 7th November.

A poster for the gig designed by Selkies and screen-printed by Damn Fine Print will be available from Bang Bang Phibsboro next week, and at the gig itself, priced at €30 with all proceeds to the fundraiser.
"Like most people of sound mind and reason around the globe, we are heartbroken and shocked to see the indiscriminate murder of children and civilians happening for the past few weeks. This, on top of decades of oppression, persecution and dehumanisation is something we can only struggle to comprehend. That is why we are very proud to raise our voices in solidarity with the people of Palestine. It's the very very least we can do.

Cormac, Daragh, Ian and Radie. X – Lankum

"The people of the open air prison known as the Gaza Strip, really need our help. They really need for the international community to push very hard, now, for a Palestinian state, which would benefit both the children of Palestine and of Israel. The children of the region deserve a better future."

– Damien Dempsey
"We think it's extremely important for everybody to spread awareness about what is happening in Palestine right now. The government and media have been releasing misinformation and blocking Palestinian news sources. This isn't about religion or politics at this stage, it's about basic human rights."

– The Mary Wallopers
"It's hard to fathom the immense and horrific reality on the ground for civilians and those fighting as this conflict continues. If we can hold a light for all those suffering, even for a few hours through the historical and powerful medium of song, then of course we will. A song that is speaking to me profoundly at present is 'Brothers in Arms' written by Mark Knopfler:
'there's so many different worlds
So many different suns
And we have just one world
But we live in different ones"

– Lisa O'Neill.
Related