Dundalk fun folk trad trio The Mary Wallopers have announced a third Dublin show this…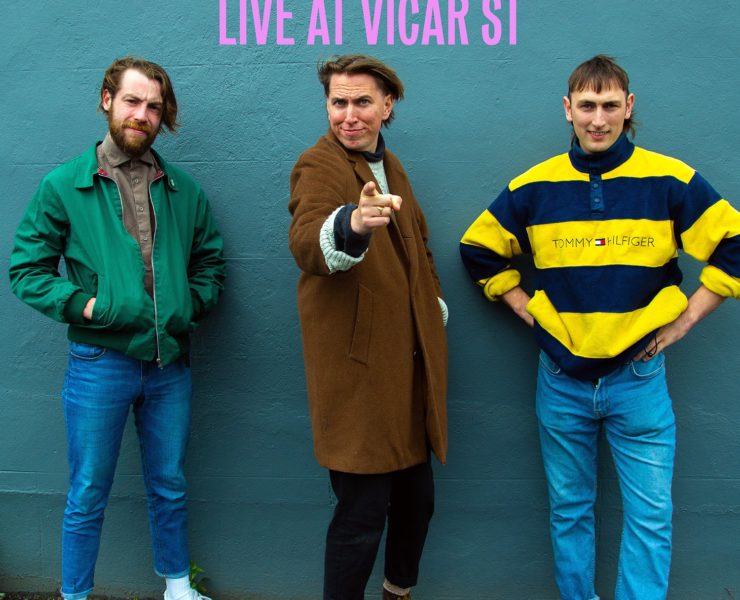 Hon the town! Ahhhh glory hallelujah! Dundalk folk trio The Mary Wallopers have announced their…
It's now been a year since The Mary Wallopers started their lockdown at home sessions…
The Mary Wallopers have announced a live streamed gig on Saturday October 31st on Halloween…
The Mary Wallopers, Farah Elle and CMAT are among the artists playing the Irish leg…
Episode 92: Niall and Andrea are locked into the 22-track 80-minute behemoth that is the 1975's fourth album Notes On A Conditional Form and we chat to The Mary Wallopers aka TPM about the home pub live streamed gigs.
The Mary Wallopers were one of the first Irish acts to gain traction with live…
The Mary Wallopers were at one of the last known music festivals to take place…
Dundalk's finest from the comfort of your own home.
Take the Sunday trip down to Trabolgan this May.
It's been a hell of a year for the boys of TPM/The Mary Wallopers. Between…
One of Kerry's brightest young things, Junior Brother has today announced a Whelan's headline show…
September 20th from 9pm with 4 great new Irish bands.
The Dundalk brothers try on a hat of a different size.