It's gig roundup time.
We catch up with January gig announcement news…
---
VTSS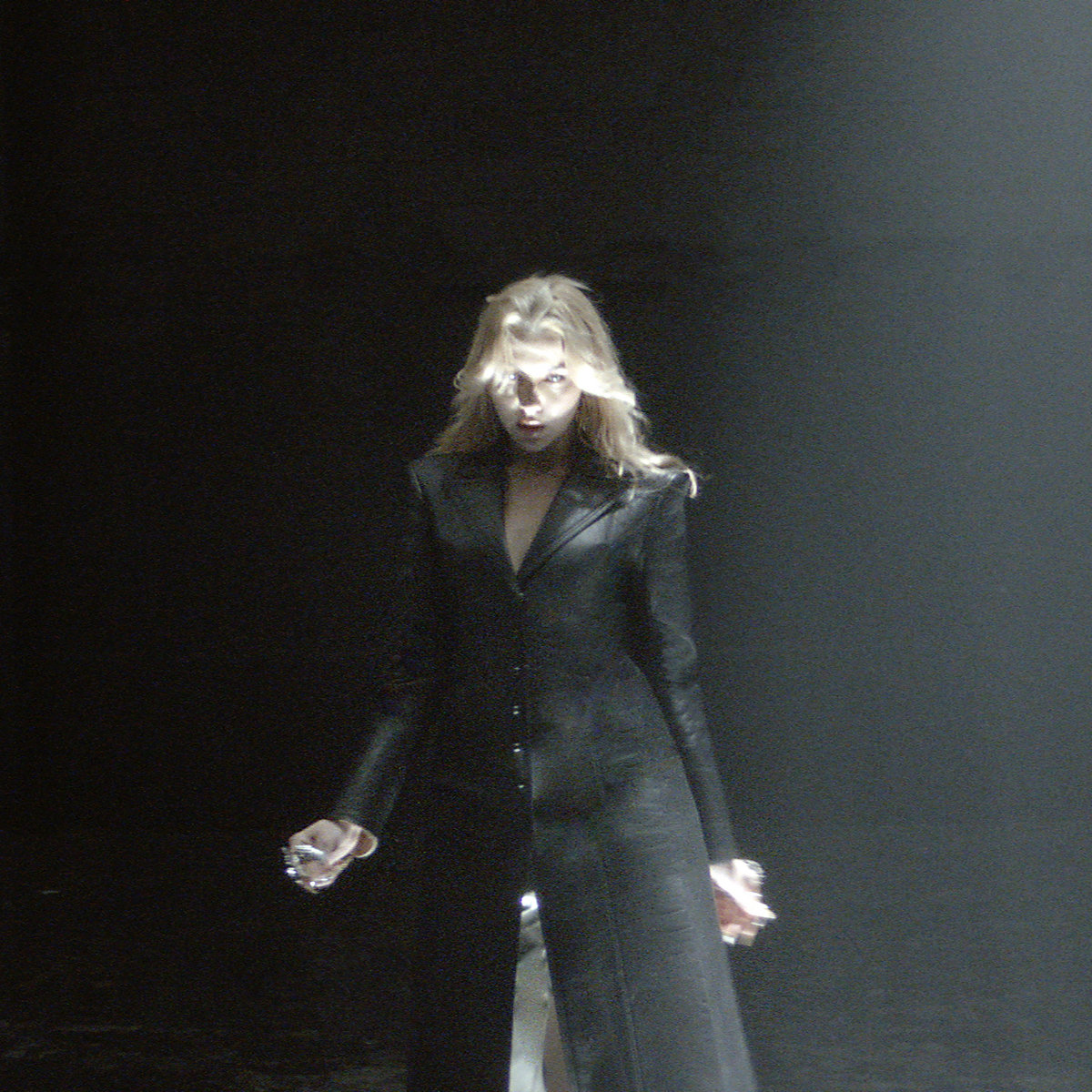 Polish electro DJ VTSS is a favourite around these parts and she is playing Index / Here & Now on on February 4th, courtesy of Index x Research.
Support from Ellen, Yours Truly and a Shed Residents Room 2 takeover.
---
Say She She
Say She She are a New York modern disco soul trio who I heard from their 2022 song 'Norma'. The trio of Sabrina Cunningham, Nya Gazelle Brown & Piya Malik are down for a gig at The Sugar Club on March 25th.
Their music has some '70s disco magic sprinkles, and their name nods to Chic.
Tickets from the venue website.
They just did a KEXP session too:
---
 The Staples Jr Singers
Mississippi gospel group The Staples Jr Singers first released their only album in 1975 but it was recently reissued on David Byrne's label Luaka Bop last year ( and is great), and now Annie, A.R.C., and Edward Brown are going on tour including a date at The Sugar Club on Friday January 27th.
---
Hedge School Doolin
Hedge School returns to Hotel Doolin in County Clare this month from January 27th to January 29th, with 30 events across a wide variety of artistic disciplines including music, literature, film, visual arts.

Created to provide a platform for independent artists, Hedge School invites everyone to test their creative boundaries through intimate encounters, masterclasses, collaborations, workshops, readings and more, all against the magical backdrop of the Wild Atlantic Way.
Participants include Katie Kim, Stephan James Smith, Ana Mullarkey, Myles O'Reilly, Mark Graham, Louise Gaffney, Manchán Magan, Branwen, Kevin Murphy (Slow Moving Clouds), Donal Dineen, Bob Gallagher and many more.
Tickets are €100 for the weekend
---
Eastbound Dublin
New music festival Eastbound Dublin returns to Dublin in February from 22nd to 26th in The Grand Social and Workman's. Lined up for the festival, presented by Singular Artists are:
22 – Scalping – The Workman's Club
23 – Coach Party with special guests Of All Living Things – The Grand Social
26 – Really Good Time, Ruti, Jack Cullen, YINYANG – The Grand Social
---
Myst Milano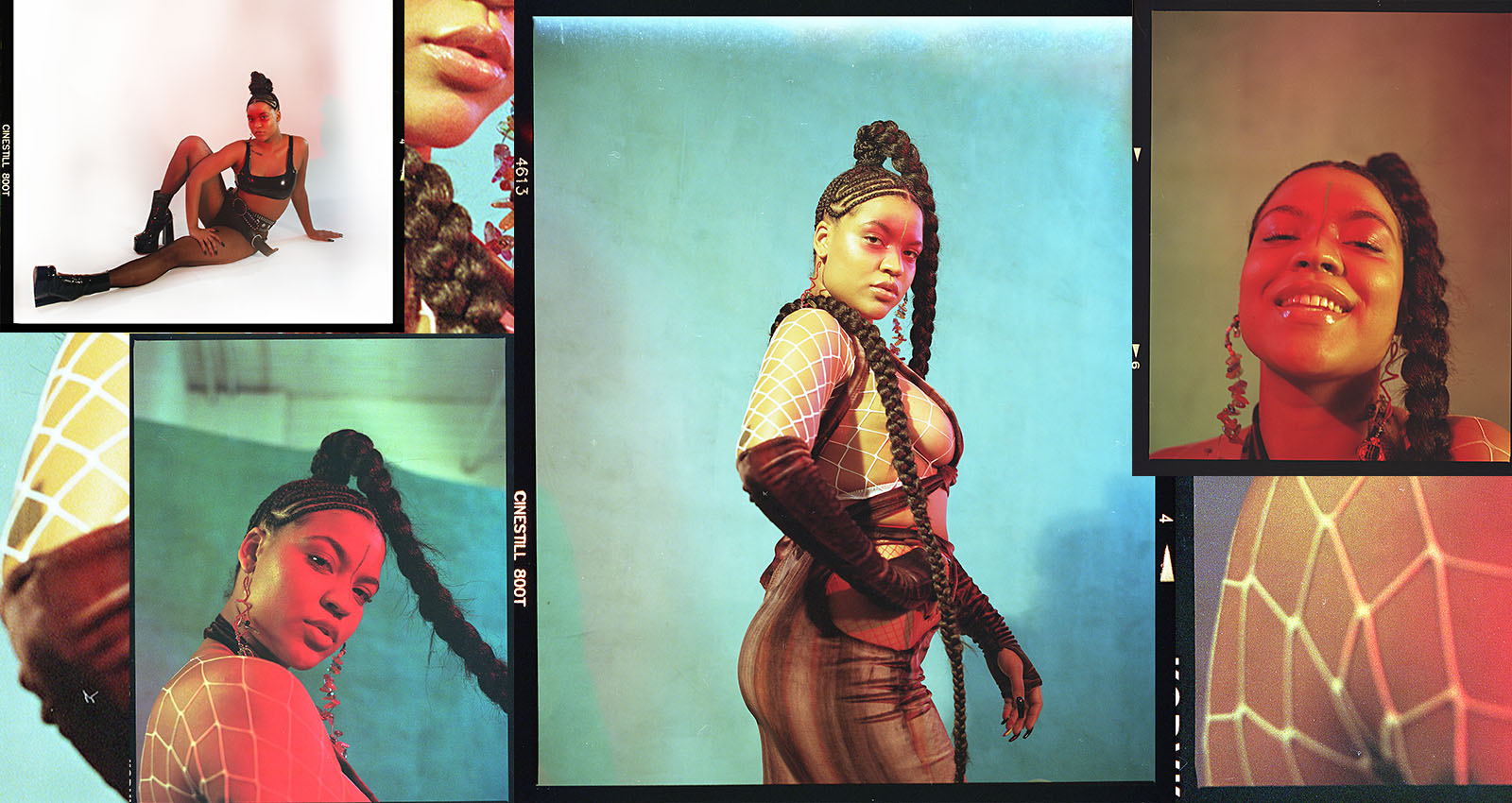 Myst Milano is a Toronto artist and community advocate best known for being an active DJ, performer and musician in the city's nightlife and ballroom (vogue) scenes. Myst has shared stages with Lizzo, Tinashe, Kim Petras, Thundercat, Chino Amobi, LSDXOXO and more.
Foggy Notions Presents Myst Milano @ The Workman's Club Dublin, Thursday 2nd February 2023. Tickets €16.50.
---
Nova Twins
The Mercury-Prize nominated alt. rock/punk duo of Nova Twins return to Whelan's on Saturday 11th February 2023 courtesy of Selective Memory. Their 2022 show sold out.
---
St. Patrick's Festival and Mother
St. Patrick's Festival and Mother present Cultúr Club at Festival Quarter in the National Museum of Ireland – Decorative Arts & History at Collins Barracks on Thursday 16th March 2023.
A night of live music, queer performance and art in celebration of Irish LGBTQ+ club culture and the transformative power of the dancefloor with four stages of music including Elaine Mai with MayKay and Sinéad White performing club classics, Bobbi Arlo, Lewwab, Pastiche, and Tim Chadwick, Mother DJs, Pixie Woo, Shaqira Knightly, Viola Gayvis, DJs Billy Bunzari, Billy Scurry, Bull Horris B2B Rhyzine, Stephen Dowling, DJ Karen, Mango & Tara Kumar, Annie Queeries, Anziety, Chanel, Donna Fella, Liam Bee, Marian Mary the 6th, Naomi Diamond, Richard Joke, Vicky Volltz, Victoria Secret & more,  and some special bits like…
The first ever LGBTQ+ 'Géilí' (pronounced Gay-Lee) on the mainstage with the fabulous PJ Kirby and an army of drag performers.
Panti Bliss and her Dancing with the Stars dance partner, Denys Salmon will take to the main stage for a very special performance.  
SEANCHOÍCHE (pronounced Shanna-Key-Huh), a storytelling night founded in Dublin will take over the Tent Beag stage featuring tales to enthrall and entrance with Una Mullally.
Earlybird tickets are €20 (plus booking fee) and are on sale from stpatricksfestival.ie.
---
Junk Drawer
Belfast band Junk Drawer featured in the Nialler9 100 best Irish songs of 2022, and the band whose sound incorporates indie art rock, krautrock, post-punk, & psychedelia who also won two prizes at the Northern Ireland Music Prize last year (Best Live Act, Best Video) will be playing a Homebeat presents show at the Bello Bar on February 10th, with support from Oh Boland.
---
David Keenan (the writer)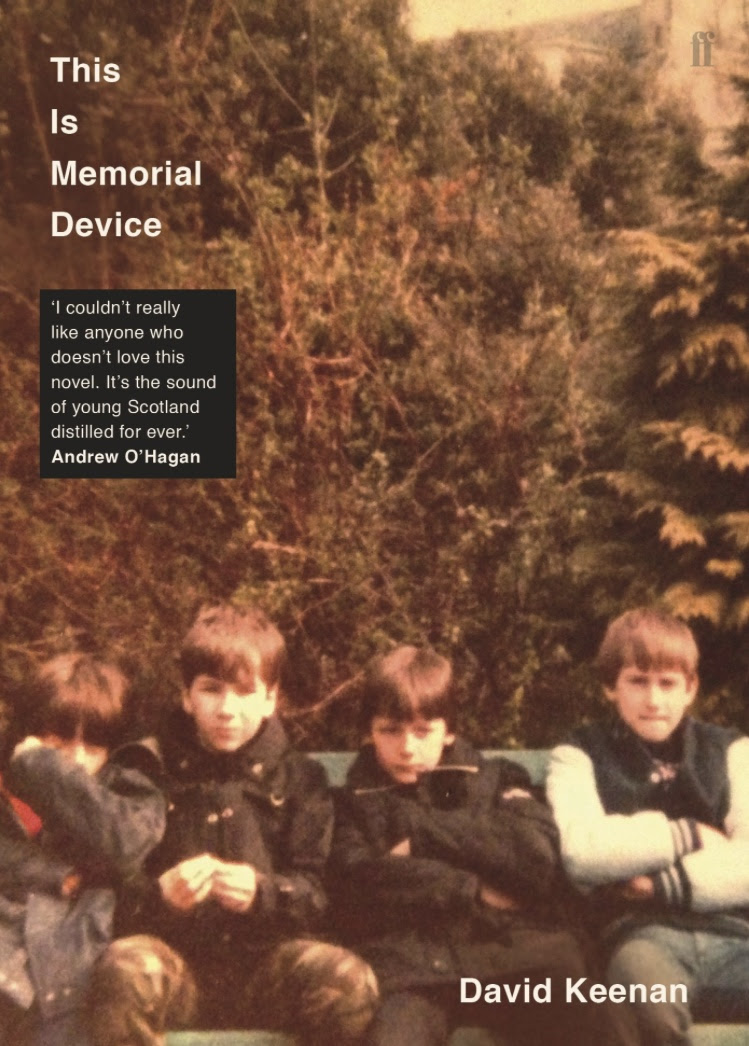 David Keenan (the Scottish writer not the Dundalk songwriter) is participating at a Young Hearts Run Free event on the Friday 27th January at The Circular, Dublin 8.
The writer and music journalist David Keenan will be speaking to Siobhán Kane about his novels, including his debut from 2017 This is Memorial Device, and his career as a music journalist including his work for The Wire (among other publications).
Keenan will also be playing records afterwards. Tickets here.
---
Partiboi69
Slither x Index presents the Australian partystarter Partiboi69 and his love of G-tech, and G-house on Saturday, February 11th. Tickets.
---
Badly Drawn Boy
Damon Gough aka Badly Drawn Boy is celebrating 25 years of BDB with a show at the National Stadium, Dublin on Thursday April 20th. It'll be his first Irish show in 5 years, and will feature a career-spanning set of hits and fan favourites.
Tickets on sale Friday January 13th at 9am priced at €34.95 plus fees from Ticketmaster.
Cork Rising
A Cork Rising event takes place in Cyprus Avenue on January 20th and January 21st, with Cork artists Arthur Valentine, Letterbox Kid, The Neon Cars, Rex Arcum, a and more playing. Tickets.