Skip to day:  Mon |Tues | Wed | Thurs | Fri | Sat | Sun
---
Monday July 22nd
The Good Vibe: Chris Kabs @ The Workmans Club (€10+)
Irish producer and artist takes to the Workmans for a hotly tipped gig.
Binkbeats @ The Sugar Club (€22+)
Multi-instrumentalist and producer.
---
Tuesday July 23rd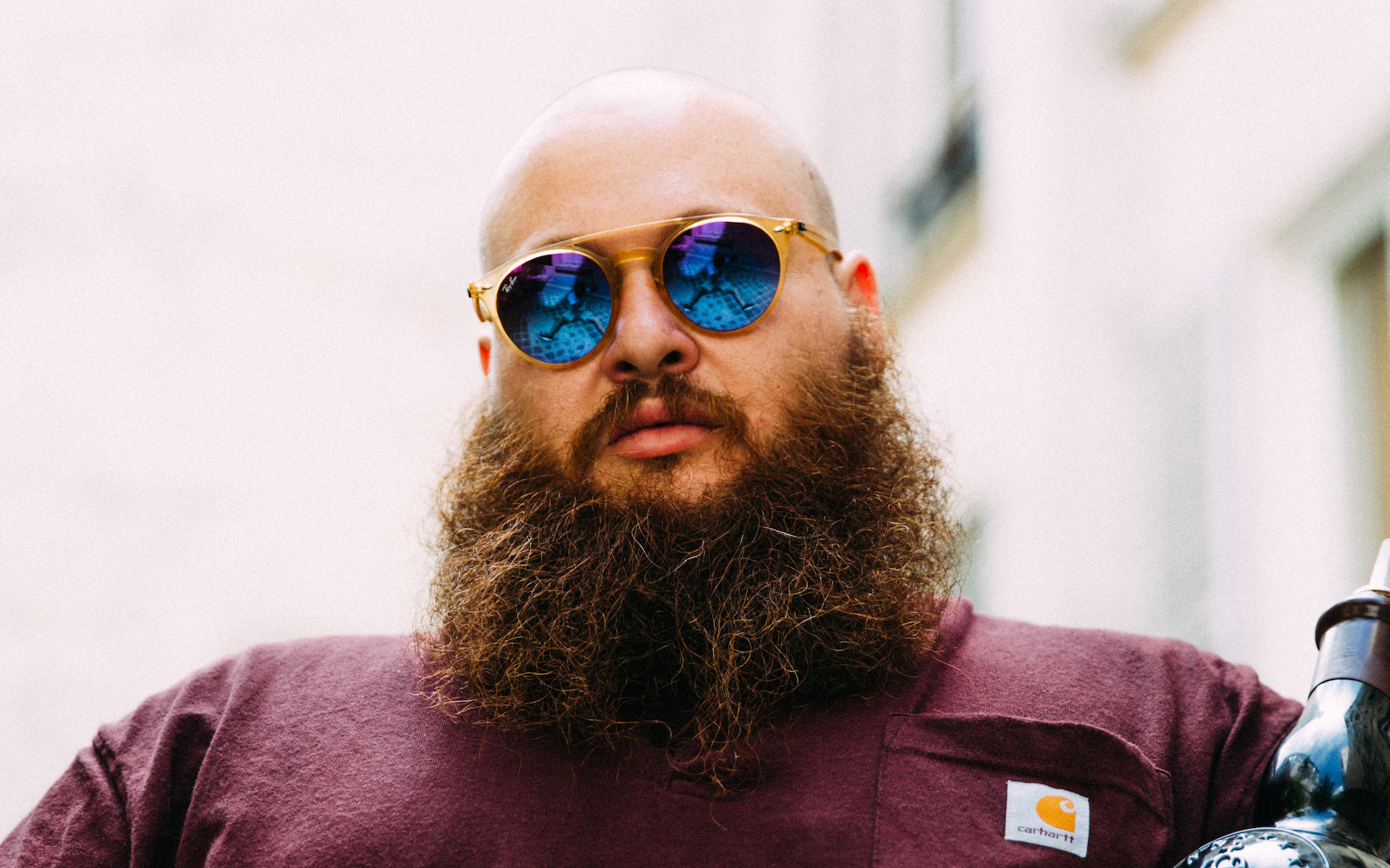 Action Bronson @ The Academy (€42+)
Rapper and food connoisseur
The Wailers @ Vicar Street (€33+)
One of Reggae's most recognisable names.
---
Wednesday July 24th
---
Thursday July 25th
Bobby Basil @ Whelan's Upstairs (€8+)
Dublin-based hip-hop artist.
---
Friday July 26th
---
Saturday July 27th
Festivals
Flame Festival @ Lisdornan Julianstown, Meath (2pm, €43+)
One dayer featuring Why-Axis, Nealo, Bobby Basil & loads more Irish hip-hop.
---
---
Sunday July 28th
---