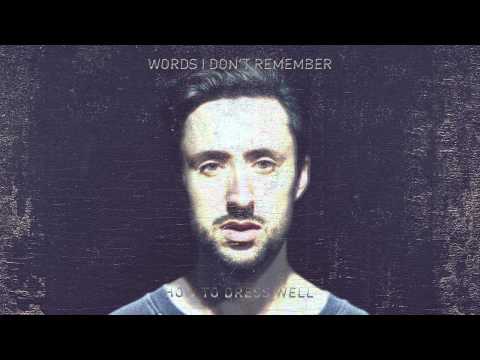 "This song for me is about love, trust, commitment… and what happens to these things and, like, what happens to really real love when sentimentality is so co-opted and ruined. What remains of true love in this world of simulations?"
Beautiful brittle new R&B electronic track from How to Dress Well who sounds like he's really coming into his own. The song is on iTunes.
Listen to How To Dress Well recent collab with Jacques Greene – 'On Your Side'.