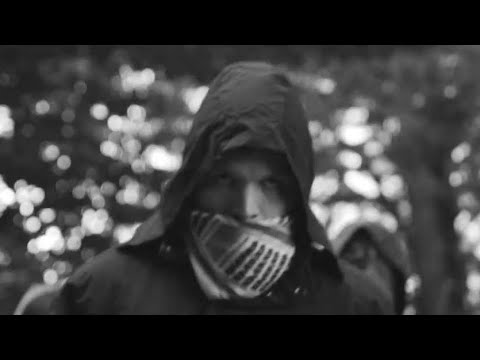 'Take Me To Church' is the most complete song from Hozier's nascent career, a soulful high-spirited track which seeks redemption in the flesh through metaphors around church worship – "if the heaven's ever did speak / she's the last true mouth piece", "i was born sick but I love it / command me to be well". Andrew Hozier-Byrne is a perfect vessel for that sentiment: his voice also plays on that dichotomy, a gospel-fused and sensual soul instrument.
It's a clever ploy, playing the incongruous relationship between sex and religion off each other. Fittingly, Feel Good Lost's black and white video for the track also addresses that issue: by showing what can happen to a gay couple who, in 2013, these modern times, are not recognised by the church and subsequently by prejudiced peers at a time when homophobia is proposed as a law by the Russian authorities.
As Hozier told State, the video: "references the recent increase of organised attacks and torturing of homosexuals in Russia, which is subsequent to a long, hateful, and oppressive political campaign against the LGBT community. The song was always about humanity at its most natural, and how that is undermined ceaselessly by religious organisations and those who would have us believe they act in its interests. What has been seen growing in Russia is no less than nightmarish, I proposed bringing these themes into the story and Brendan liked the idea."
The video has a powerful synergy to it. Hozier plays at HWCH next week. His debut EP is available at Bandcamp.