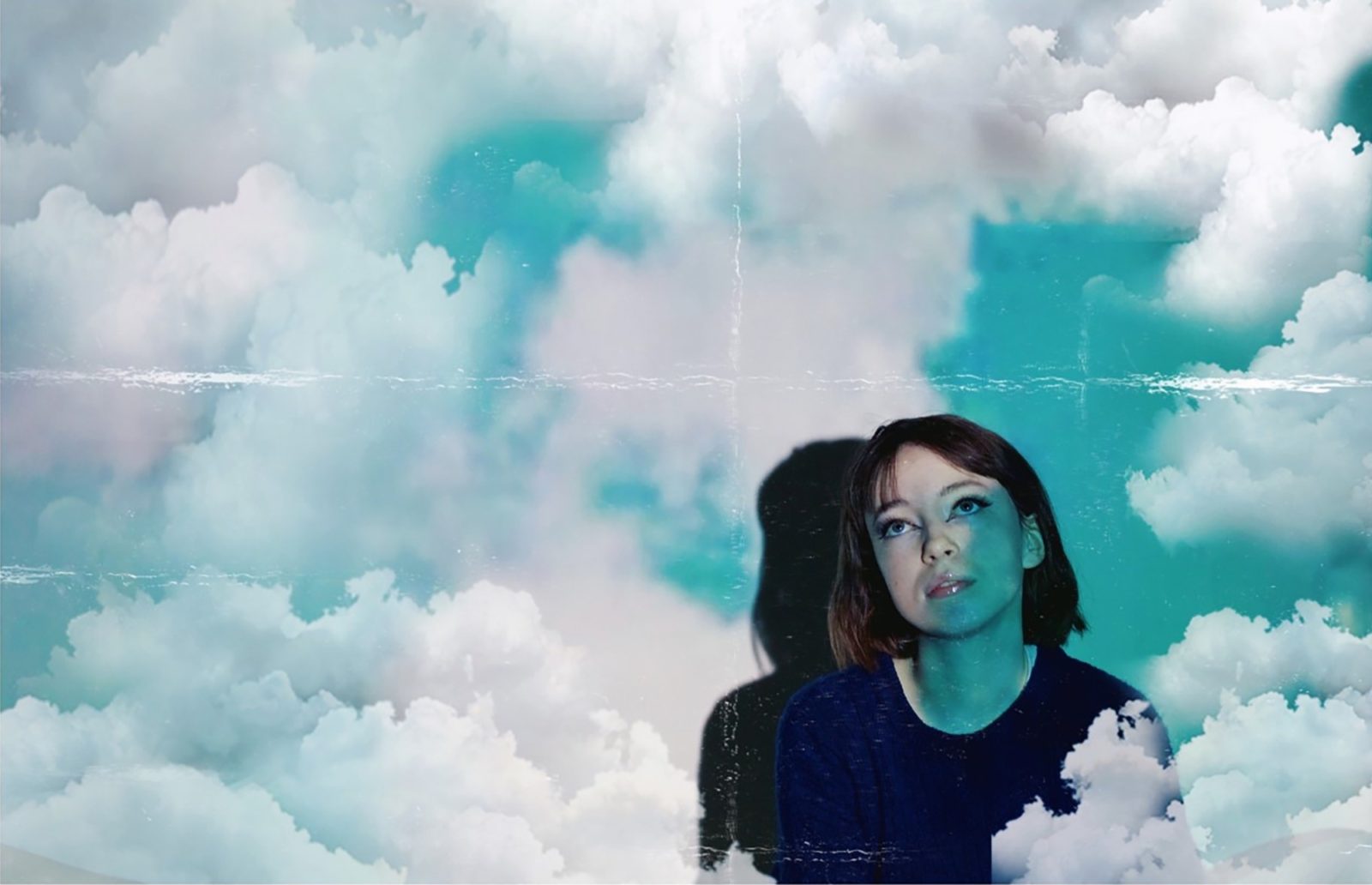 Patricia Lalor is a 14-year-old Irish musician whose age doesn't define her abilities. What we've heard from the youngster so far is quality regardless of that fact and Lalor has already racked up 100,000 plus monthly listeners on Spotify to date.
Lalor who has been releasing covers on Youtube since she was 11 years of age and her channel has 121K subscribers. Her cover of Hozier's 'Cherry Wine' also caught the attention of the man himself who lauded it online saying "hands down, one of the best covers I've seen."
She has just released her second EP proper entitled Sleep Talk and it features four tracks of dreamy lo-fi pop and the artist says this one has a general theme of sleep mentioned throughout.
Patricia Lalor, youth not taken into account even, is one to watch.
Listen to the Sleep Talk EP in full here:
A couple of other fine covers of Julia Jacklin's 'Don't Know How To Keep Loving You' and Soccer Mommy's 'Your Dog' are below.
Related