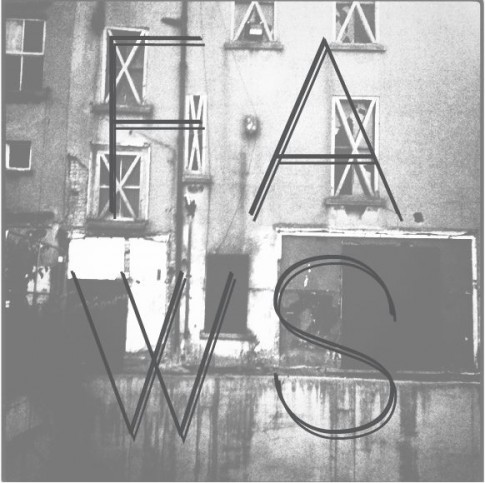 Having first appeared on Bandcamp on Christmas Eve, there's very little information available about Faws, an anonymous Dublin-based male producer but that's the way it should be at this point, with the music speaking for itself. The starting conversation in musical terms is the Antonym EP and it's a promising one taking in downtempo, ambient and electronic excursions and twisted vocal samples.
There's an exploratory feel to proceedings, with most tracks going for a click-clack percussion while minimal bass, meandering synth notes, phone call dialogue (along with Tom Waits saying "I worry primarily about whether there are night clubs in heaven"), dub rhythms and bleeps and creaks push the arangements forward. It's promising stuff that requires a good few listens to seep in.
The Antonym EP is not for sale at the moment, just for stream via Bandcamp.An impressive opening statement from whomever is behind the project.
More info (but not much) on Facebook and Breaking Tunes.
Related