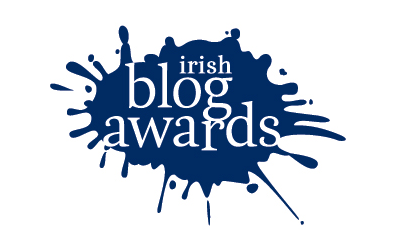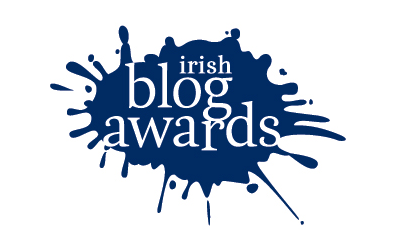 The public voting for the Irish Blog Awards commenced over the weekend and nialler9 (your friendly neighbourhood music blog) is nominated in THREE categories: Best Blog, Best Music Blog and Best Designed Blog. Cool Beans. So if Mike or myself have ever turned you on to some music you didn't know about, you can show your appreciation by voting for us!
The public vote closes this Friday at 5pm. After this there will be a shortlist created from those with the most votes in each category and the winner will be decided by judge.
The full list of nominees with links is available here.
Only one vote per person, no funny business.
There are some great Irish blogs out there that have been nominated in all categories so take some time to send some voting love to others too. Worthy of a mention are Arse End of Ireland, Sigla Blog, Soundtracks for them, In Fact Ah, TCAL, Pygment, 5 Pieces, IQ Content, Dublin Opinion, Irish KC… ah look there's too many good ones, just explore the list.
But… Vote for nialler9 >>