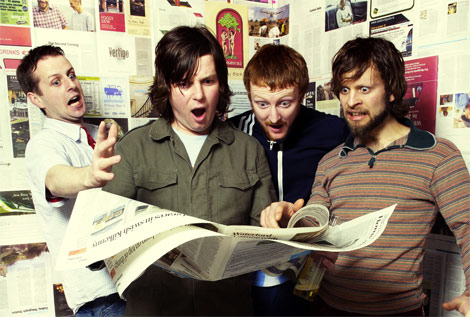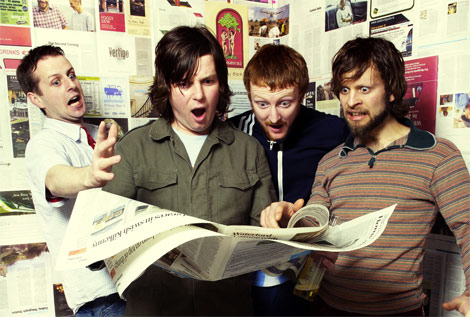 Tomorrow night (Sat 15th) in Dorans, Kill City Defectors are having their album launch for their new album "Mutiny Sounds", Huzzah! I've been listening to it all morning and it's excellent funky rock 'n' roll music. Live, they really know how to get the dancefloor moving so pop along to the gig tomorrow night. Support from some band called Super Extra Bonus Party 😉 , €7 quid in.
Check out The Indie Hour in the next few days for the latest podcast with the KCD lads acting the maggot on the radio with Aoife, playing tunes from their new album and talking about getting arrested after a CSS gig.
Photo by Lili Forberg.
MP3
Kill City Defectors – Your Mutiny
[audio:https://nialler9.com/mp3/Kill_City_Defectors_-_Your_Mutiny.mp3]
Kill City Defectors – Sympathy Pains
[audio:https://nialler9.com/mp3/Kill_City_Defectors_-_Sympathy_Pains.mp3]