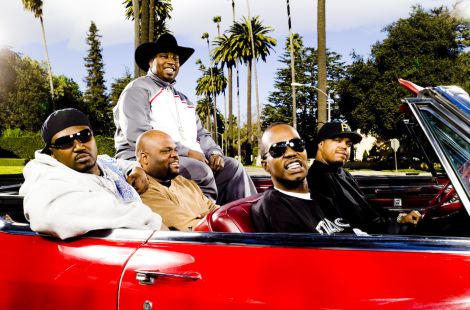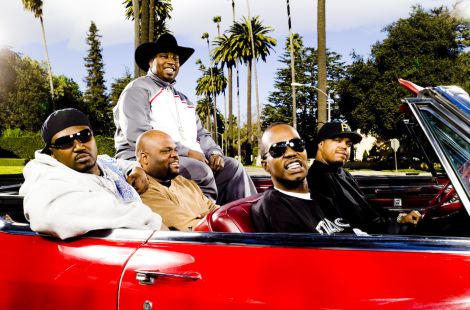 A series on Memphis music, where Don shares some love for music from his hometown.
When I started this blog it was with every intention of getting it crunk at some point. There's no way for me to write about Memphis music without mentioning some of the rap and hip-hop. I was thinking about writing about the whole socio-economic circumstances that have always been the backdrop to a lot of Memphis music. That's all pretentious shite though. I'd rather just stick to the music thing and appreciate these tracks for what they are, people rapping over a beat machine about raising hell. It's low production and dirty, but then again, Memphis isn't one of the capitols of the dirty south for no reason.
MP3s
[audio:https://nialler9.com/mp3/Project_Pat_-_Purple.mp3]
More MP3s and Video after the jump.

Three Six Mafia – Baby's Momma
[audio:https://nialler9.com/mp3/Three_Six_Mafia_-_Babys_Momma.mp3]
Eightball & MJG – 9 Little Milimeta Boys
[audio:https://nialler9.com/mp3/Eightball_&_MJG_-_9_Little_Milimeta_Boys.mp3]
Check out the Memphis Rapper's Network.
Video
Memphis Buckin' (hip hop dance) video:
[youtube]http://www.youtube.com/watch?v=aULX7OdQ13A[/youtube]
Tour of North Memphis (Looks boring at first, but the commentary is GREAT!!!):
[youtube]http://www.youtube.com/watch?v=agueHmbXvMc[/youtube]