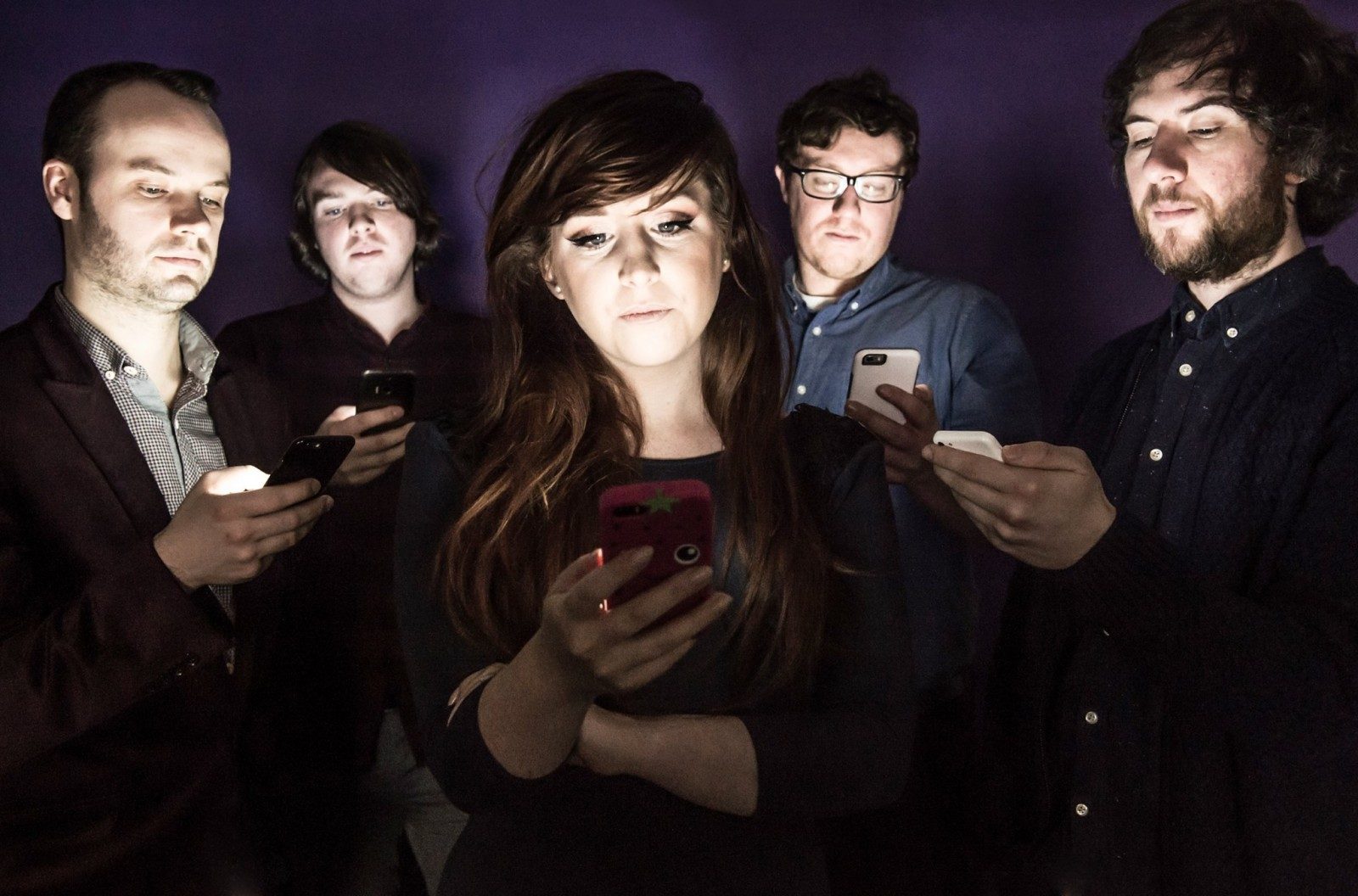 Popical Island stalwarts Land Lovers are back with new music to follow up their split LP with Windings a few years back.
The indie-pop band will release a new album, The Rooks Have Returned, on 16th May on Popical Island.
'Angeline' is vintage Land Lovers guitar pop; taking inspiration from '50s/'60s rock'n'roll.
"It's lyrically faithful to that time too, with its school setting, but as with many Land Lovers songs, we've tried to invest common tropes with something else: something sinister, or high minded or conceited or satirical. In this case, the complacent singer mistakes harmless teenage messing for dangerous gang activity and overestimates his own subsequent success in gaining a place in 'the firmament'. However, we think it's important not to deliver this kind of song with an eyebrow arched. It's a sincere pop ballad."
Land Lovers lineup is Padraig Cooney, Ciaran Canavan, Shane Murphy and Maggie Fagan. Additional musicians include Conor Deasy, Pat Daly, Paddy Hanna and Mark Chester.
Tour Dates:
May 13 – Leap, Co. Cork, Connolly's
May 14 – TBC Cork
May 20 – Waterford, Central Arts
May 21 – Dublin, Workman's Club (album launch)
August 17 – Galway, Roisin Dubh
Photo: Ruth Medjber.
Related