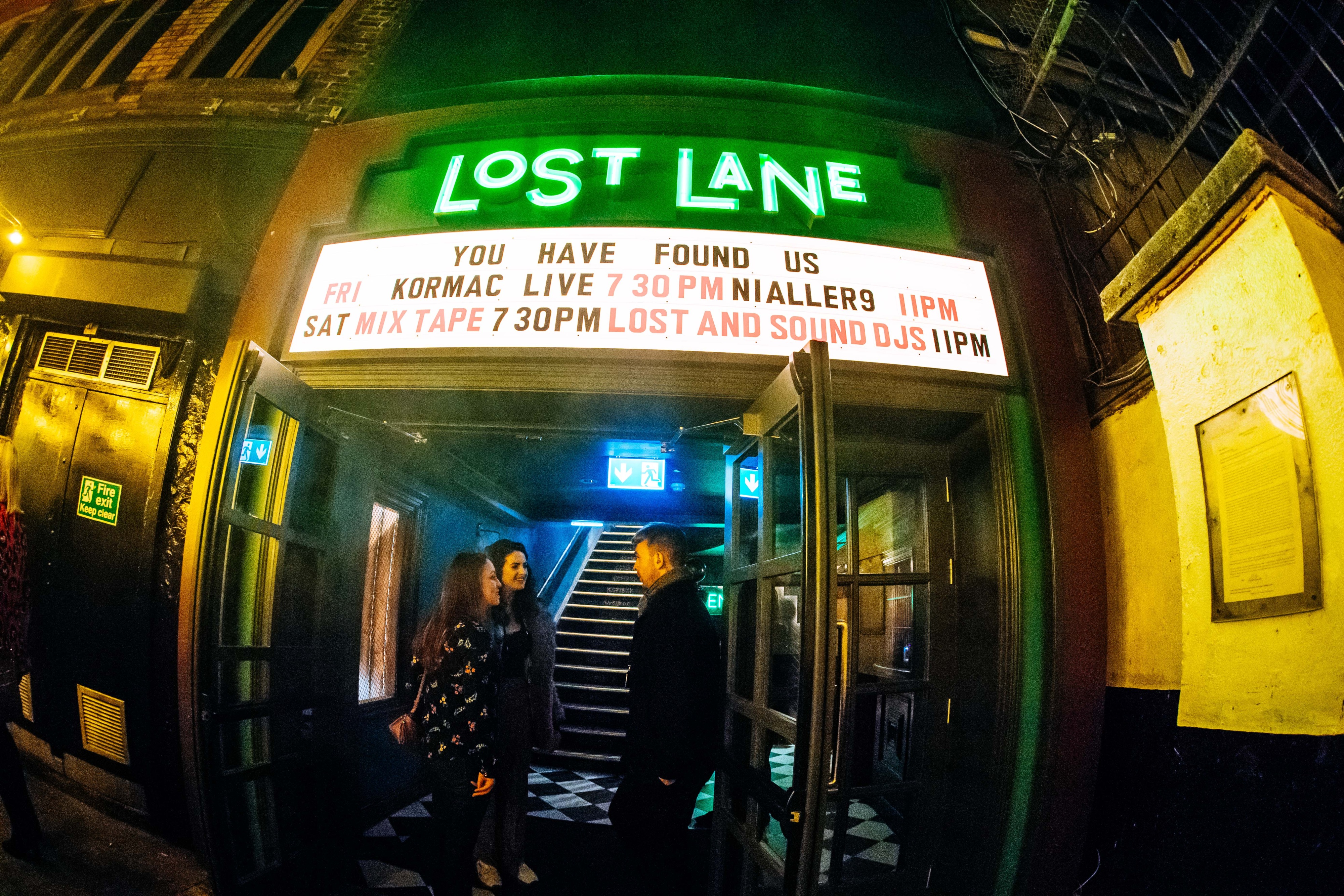 So, Lost Lane's opening weekend was a smashing success.
Whether it was the invite-only soft launch on Thursday or Kormac's stellar set Friday evening followed by Nialler9's inaugural Spacer club night. Many were wowed by Turning Pirate's super lineup on Saturday night, with performances from Conor O'Brien, Cathey Davey, Jess Kavanagh & so many more. The first of the venue's weekly Sunday trad sessions also went down a treat, with music from Jos Kelly, Darren Roche & Peadar Gill.
Here's some photos of what went down, courtesy of Ruth Medjiber (Ruthless Imagery)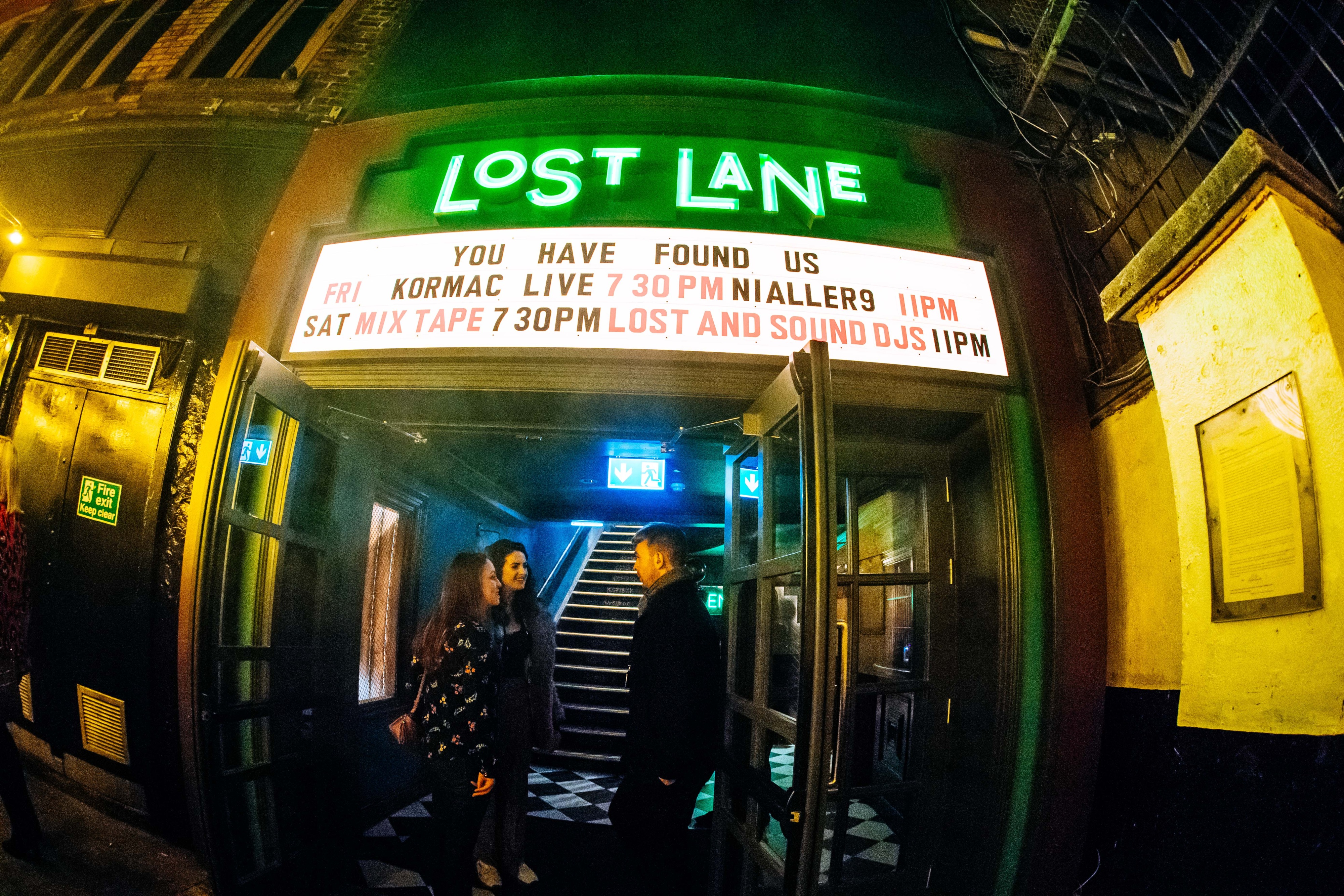 Needless to say, the venue isn't resting on its laurels ahead of the big bank holiday weekend ahead.
Thursday, Knockanstockan host their launch party for the festival with the lineup of Shookrah, Thumper, Luka Palm, SENU & Soft Boy DJs. It's free in but RSVP on Eventbrite for entry.
On Friday, Interskalactic and Attention Bebe will be sharing a headline performance, needless to say they'll be bringing the absolute party vibes. Afterwards, Niall will be sharing DJ duties with Olivia Chau for the next edition of Spacer an eclectic new free-in Friday night party for spacers and starchasers – with a policy of disco, electronic and 80s music (playlist).
Saturday sees a headline performance from stalwart Irish singer-songwriter David Kitt, who'll be performing alongside Margie Jean Lewis. The Lost And Sound DJs are on afterwards to bring all the good disco vibes.
If that wasn't enough for you, on Sunday, Le Galaxie are having the first of their 6 part club night 'Rise'. The club night promises to be full of "Deep drops, house highs, nu-disco nights & upbeat 80s heartbreakers". Sounds like a sure bet to bring you into the bank holiday Monday and if you're still looking for more that night you won't be disappointed.
Related