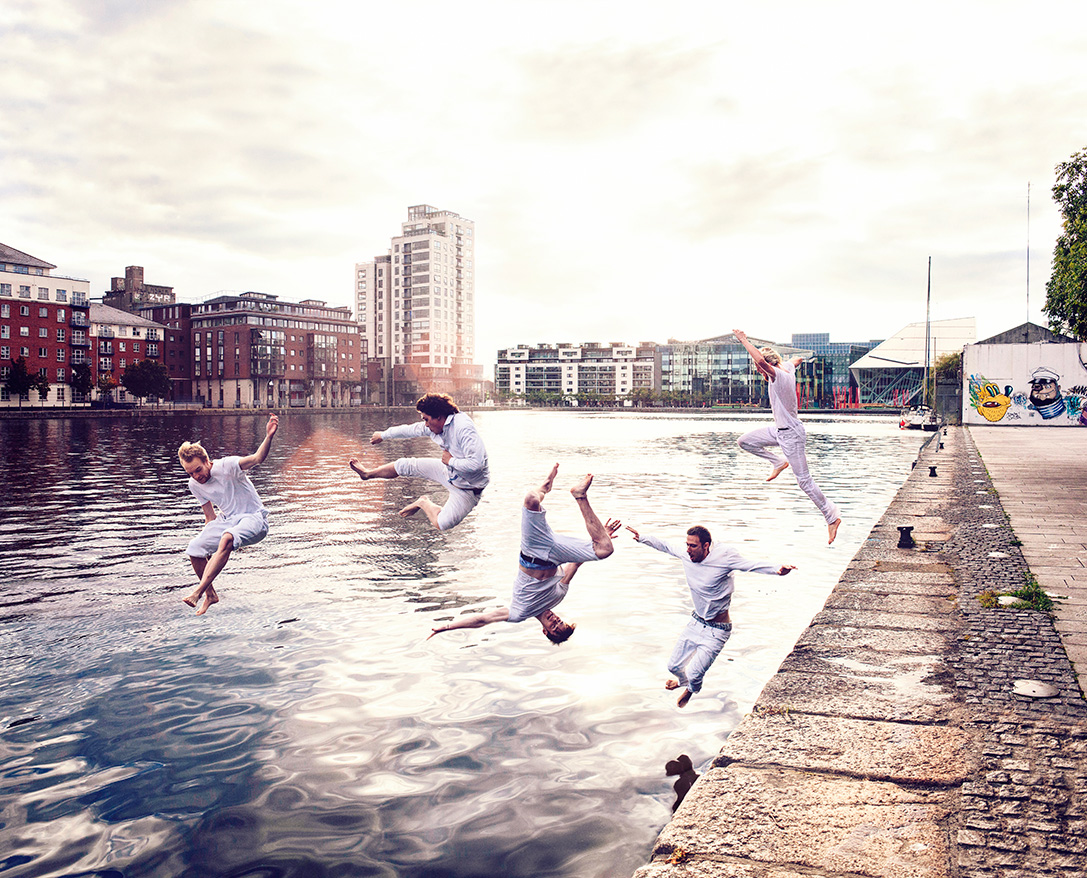 Dublin band of experimental messers Meltybrains? are back with some material before the year is out trailing a new double A-side single coming in February.
'Donegal' + 'IV' are the two tracks on that release and here's the latter.
If you've heard this band before, you'll recognise the groove, the five-piece's mix of electric violin, synths, treated vocals, big drums and a gauze of ambience are at play here. While the song meanders like their older stuff, there's also more of a streamlined identity too.