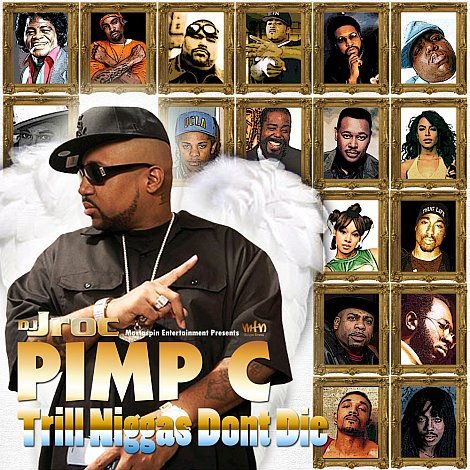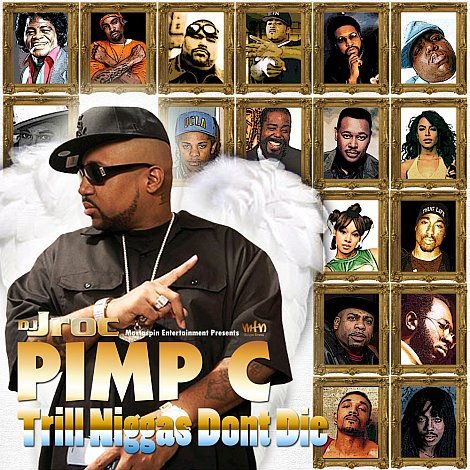 So, I had to sideline the Memphis Series for a bit due to circumstances. You know the scene: work, work, work. Anyway, here's something to get back into it with.
Pimp C was born in Texas and died last year from an overdose of Promethazine and Codeine (a mix known as "Syrup"). Pimp C was a major player in the Dirty South rap scene and performed with Jay-Z, Too Short, as well as Three Six Mafia, performing on "Sippin' on Some Syrup."
Here's a link to download DJ JRoc's mixtape, Pimp C – Trill N****s Don't Die. It's mostly Pimp C, but features Scarface, UGK and others.
Related