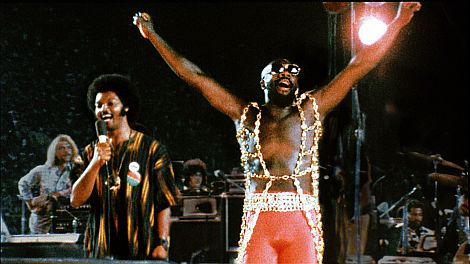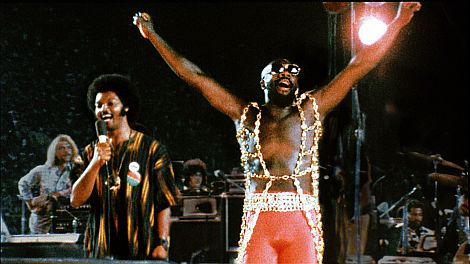 In the first of a regular series of guest blogs, Don will be sharing some love for music from his hometown of Memphis. Take it away Don.
Nine times out of ten, the first reaction I get from people when I tell them I'm from Memphis is Elvis related. It's probably the same with most Irish people and Bono. In a bid to give props to the Memphis musicians that deserve more recognition, and who I'd rather be associated with my hometown, here is the first in the series of guest blog entries to that end.
First up, Isaac Hayes. The seminal album Hot Buttered Soul is the cornerstone of Memphis soul. It set the tone in so many ways. Along with what many consider to be the advent of bling, the album's release on Stax in 1969 broke away from the standard 3 minute song format and challenged existing production techniques. The album breathed new life into the Memphis scene and went on to be sampled and covered extensively by the likes of Public Enemy and the Wu Tang Clan.
Backed up by the Bar-Kays, "Hot Buttered Soul" is Isaac Hayes at his best. We may now know him as "Chef from South Park" or as another celebrity drone for the Scientologist movement, but this album remains testament to the fact that Isaac could make you get up off your seat like few others. I challenge you to remain still.
Mp3
[audio:https://nialler9.com/mp3/Isaac_Hayes_-_Walk_on_By.mp3]
Video
Isaac Hayes – Walk on By (Live at Music Scene 1969 Bozo)
[youtube]http://www.youtube.com/watch?v=cft0cl-j_JE[/youtube]
The Bar Kays – Son of Shaft
[youtube]http://www.youtube.com/watch?v=ZJzEH2Kjsis[/youtube]