The Dublin artist Meryl Streek viscerally attacks the wrongdoings of the Catholic Church and the government in their role in the mother and baby homes, septic tanks scandal on his debut album 796.
With a backdrop of searing metallic punk energy with electronic flourishes and vocals brandishing the frustration of living in the wake of coverups and deep intergenerational trauma.
The title of the album 796 refers to the number of babies found in Tuam in a septic tank, put there methodically by the Catholic church, uncovered years later with the help of Catherine Corless.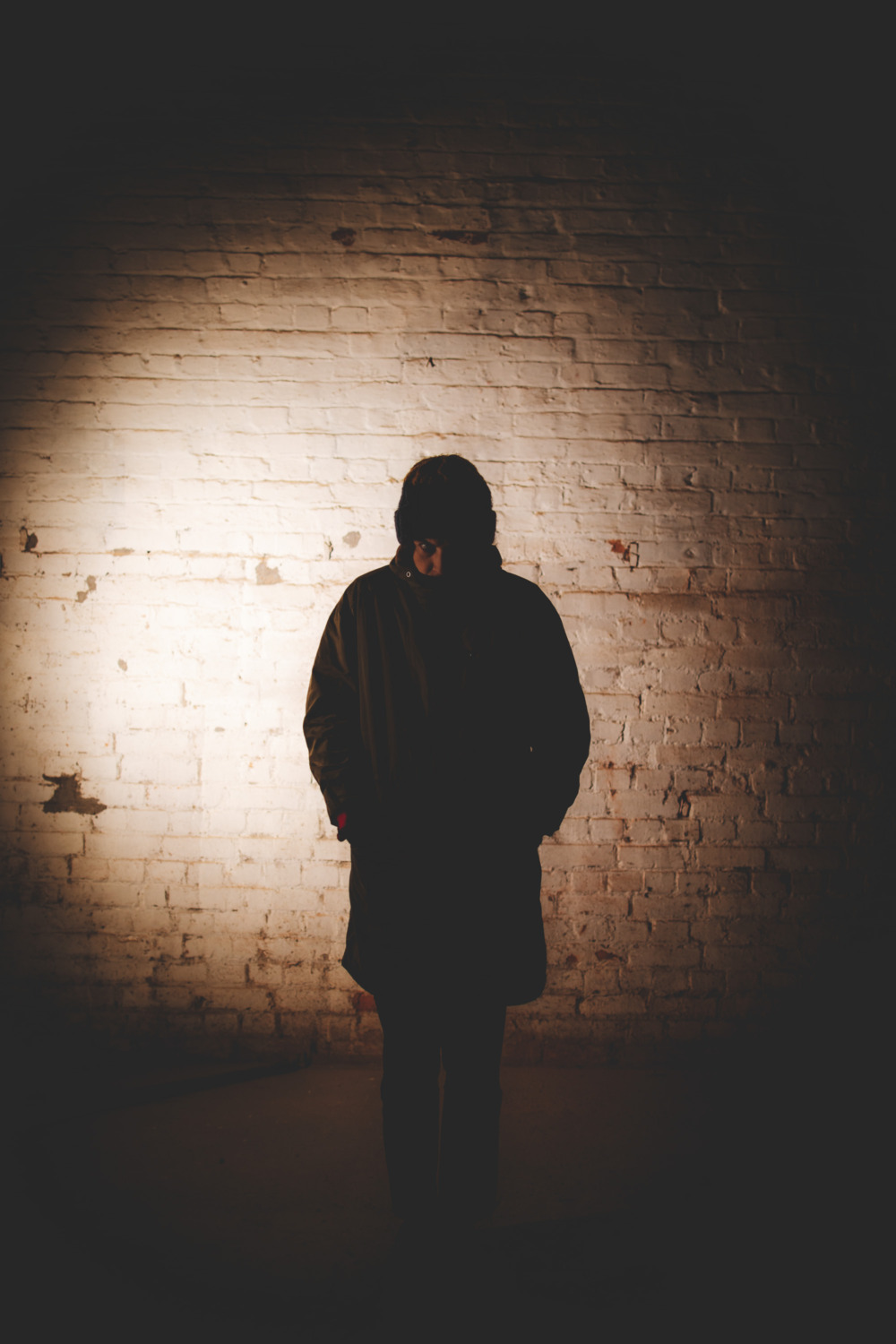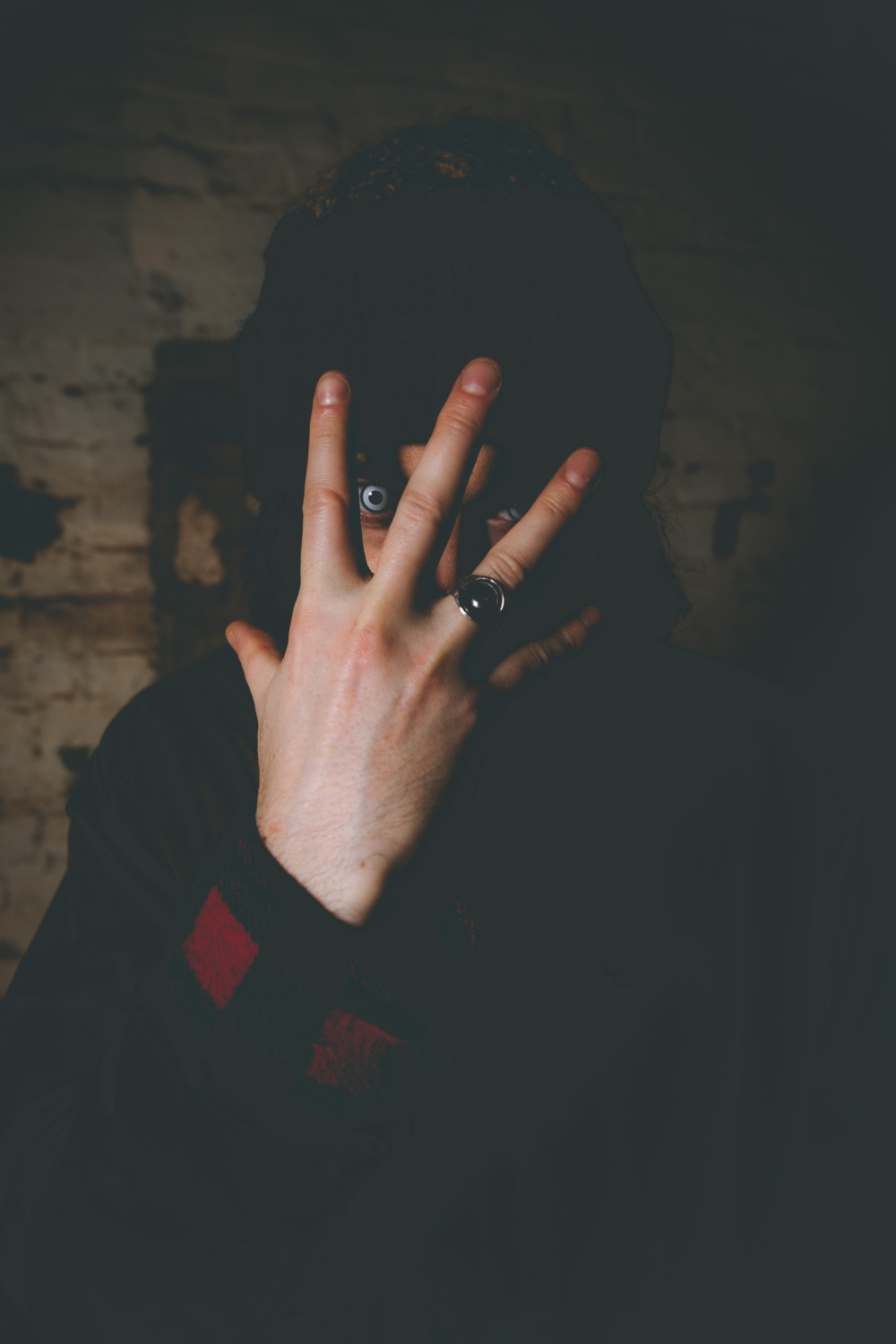 It's a tragedy that the singer-producer returns to frequently throughout the 12-track album, released on UK label Venn Records, alongside the cost of living crisis, landlord status, and inequality.
The anger through 796 is relentless, each song picking apart the aftermath, the shock or refracting the position of priests in Irish society through guttural howls as heard on track two 'Full Of Grace'.
'False Apologies', is a condemnation of the Church's lack of remorse, following the findings of The Mother and Baby Homes Commission of Investigation.
'Yesterday' is the album's song about the loss of love, and an uncredited female vocalist in the title track provides some a hook, on a song sticking to the topic of the Tuam baby mass graves.
The album was recorded and mixed by Dan Doherty (Fontaines D.C., Damian Dempsey) at Darklands Audio in Dublin, and can be a tough listen, an unnervingly 49 minutes of punching up to the powers that be.
Bleak & Brave
Bleak subject matter it is, no doubt, but Meryl Streek bravely squares up to the trauma, hurt and pain.
It may not be as elegant or personal as the recent For Those I Love debut album which centred the loss of a friend to suicide while also shining a light on societal inequality and class, and there are some analogies to Dave Balfe's electronic production, while drawing influence from classic Irish bands like A House, Guernica and Sack.
What 796 ditches in nuance, it makes up with a bludgeoning directness.
"The album is for anyone that has been affected by the Catholic Church's crimes and those that feel that the government not only mistreated them but took away their voice along with it. I've always been drawn to bands that say what they think loudly and clearly. I grew up hearing A House, Guernica and Sack speaking their minds, the punk movement too. I'm coming from the same place but with melodies and pop music so hopefully people will stop and listen to what I've got to say."

Meryl Streek
Buy the album on Bandcamp.
Meryl Streek live dates
28.01.23 – Dublin – The Helix (Bring Them Home Ireland)
Meryl Streek will be appearing live at Bring Them Home Ireland at The Helix, Dublin on 28th January 2023 in aid of Sean Ross Abbey Mother and Baby Home survivors. The event is a celebration of the strength and spirit of those affected by the devastation, humiliation and abuse in Irish Mother and Baby Homes and in memory of those who were lost