Saturday
1.
Death In Vegas
Saturday, Warehouse Stage, 6pm
It's not quite clear what a Death In Vegas live show will be in 2017 as it's been 5 years since Richard Fearless has played a live set that we can verify what was played. Recent years have seen the project head down a more esoteric electronic direction with last year's Transmission album feeling like the work of a producer in a bunker underground. There was always a dystopian outlook to the music but now it's less countered by euphoria. Airing of any of the first 3 albums from the unfortunately named project would be welcome but unexpected. Fearless will also be participating in the RBAM talks at 3.15pm on Sunday and DJing an after-party set at Wah Wah Club on South William Street on Saturday night.
---
2.
Mango and Mathman
Satuday, Industries Hall, 8:45pm
Northside Dublin MC Mango Dassle is a former member of The Animators collective and he's really stepped up his profile this year with superb live shows at Electric Picnic with producer Mathman, where the pair displayed an Irish grime sound that felt like its own thing as opposed to a satelite of the UK scene.
https://www.youtube.com/watch?v=lNqARsPDPEk
---
3.
Bingo Loco
Saturday & Sunday, Industries Hall, 9:30pm
If you're looking for something a bit more interactive this weekend head to Bingo Loco, Ireland's only "Bingo Rave". It's pretty self-explanatory: bingo, rave, dildos as prizes, chugging beer, karaoke battles and classic tunes. It follows Sing Along Social's singing pop battle party on the same stage on Sunday.
---
4.
Peggy Gou
Sunday 5:30pm, Red Bull Music Academy Stage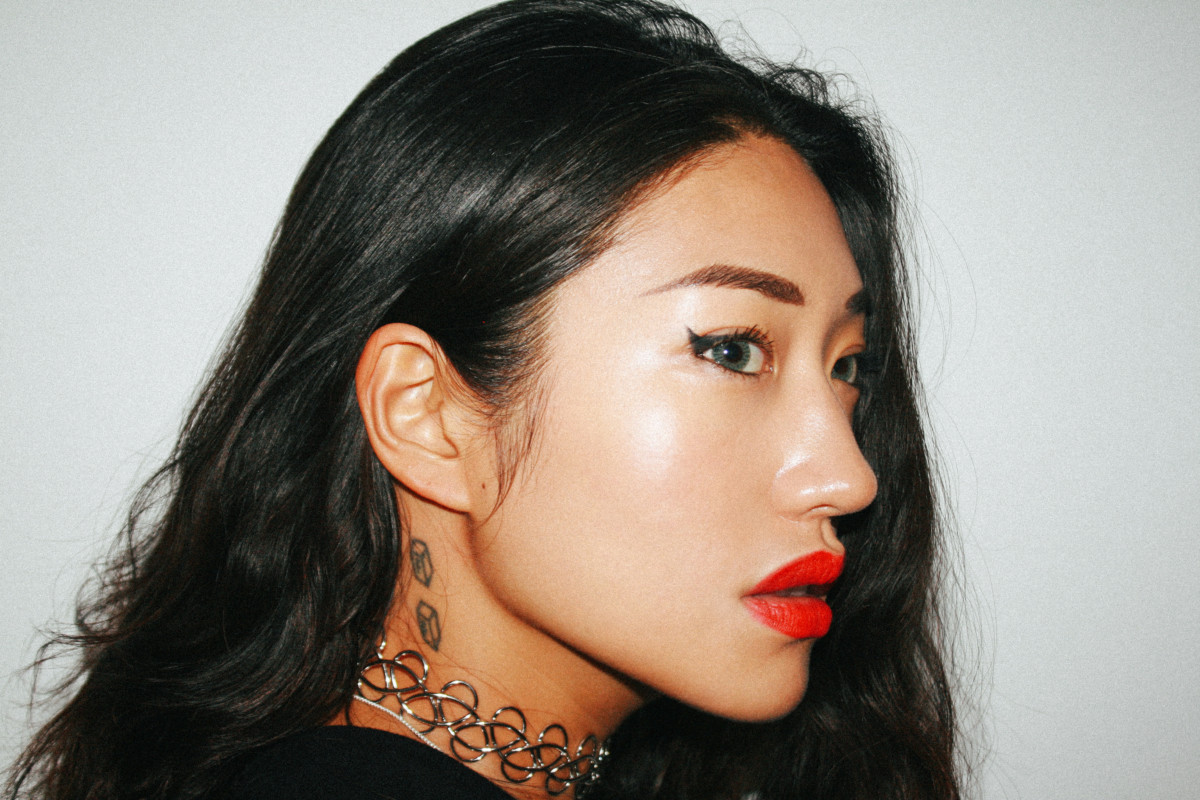 It's always good to see a female DJ smash it at a festival as the sight is still rare. If Peggy Gou's stellar performance at this years Dekmantel Festival is anything to go by then this should be an hour and a half set to feed all of your dancefloor needs.
---
5.
Bonzai
Sunday, Main Stage, 7:40pm
Dublin born-UK based Bonzai has developed her own soulful-electronic sound at the age of only 20. An energetic set from this lady is to be expected.Her latest song is the poppier vibe of 'Feel Alright'.
https://www.youtube.com/watch?v=y6gbX5wOyQk
---
6.
Mount Kimbie
Sunday, Warehouse Stage, 6:00pm
Dominic Maker and Kai Campos give off waves of rhythm on their third Mount Kimbie album What Love Survives this year, exploring a more 80's inspired electronic, post-punk sound, they return after last year's in-between album set and this time, the songs are out in the ether.
---
7.
Jeremy Underground
Sunday, Warehouse Stage, 7:15pm
French native Jeremy Underground is known for delivering a well varied set, expect everything from soul, house, techno, funk, and jazz. I just hope his hotel room is up to scratch.
---