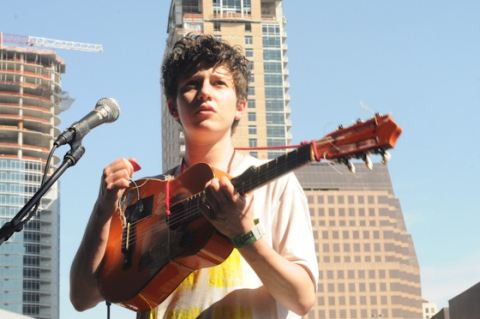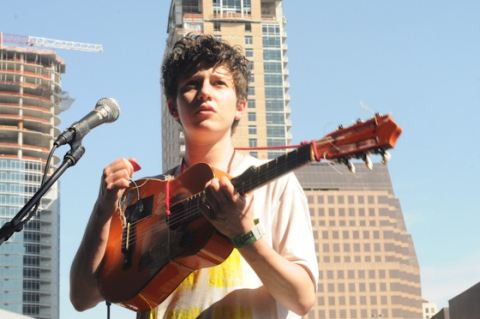 One of the more singular UK groups doing the rounds at the moment is oddball merchants Micachu and The Shapes – a unpigeonholeable (though let me try, ahem) alt-indie lo-fi funk band led by 21-year old boyish girl Mica Levi. Her debut Jewellery is a gloriously messy album, imbued with a sense of fun and abrasion that makes it a wonderful record.
I haaaate when someone tries to add a quirk element to their music but Micachu practices music hopscotch so much, it just has to be natural and it sounds so. It's like that primitive video game Brick. The sprite goes up and hits the wall and goes back down. A regular rhythm. Sometimes, the ball gets stuck smashing bricks off each other and the game gets a bit frantic for a while while your eye follows the ball's erratic path. Yeh Jewellry is like Brick. Nuff said.
Incidentially, the album was produced by Matthew Herbert and you can sense some of his more eccentric egg-bashing methods here occasionally. Ooh and a hoover. As an interlude.
Micachu and the Shapes -Golden Phone
Photo from Culture Bully's SXSW post.