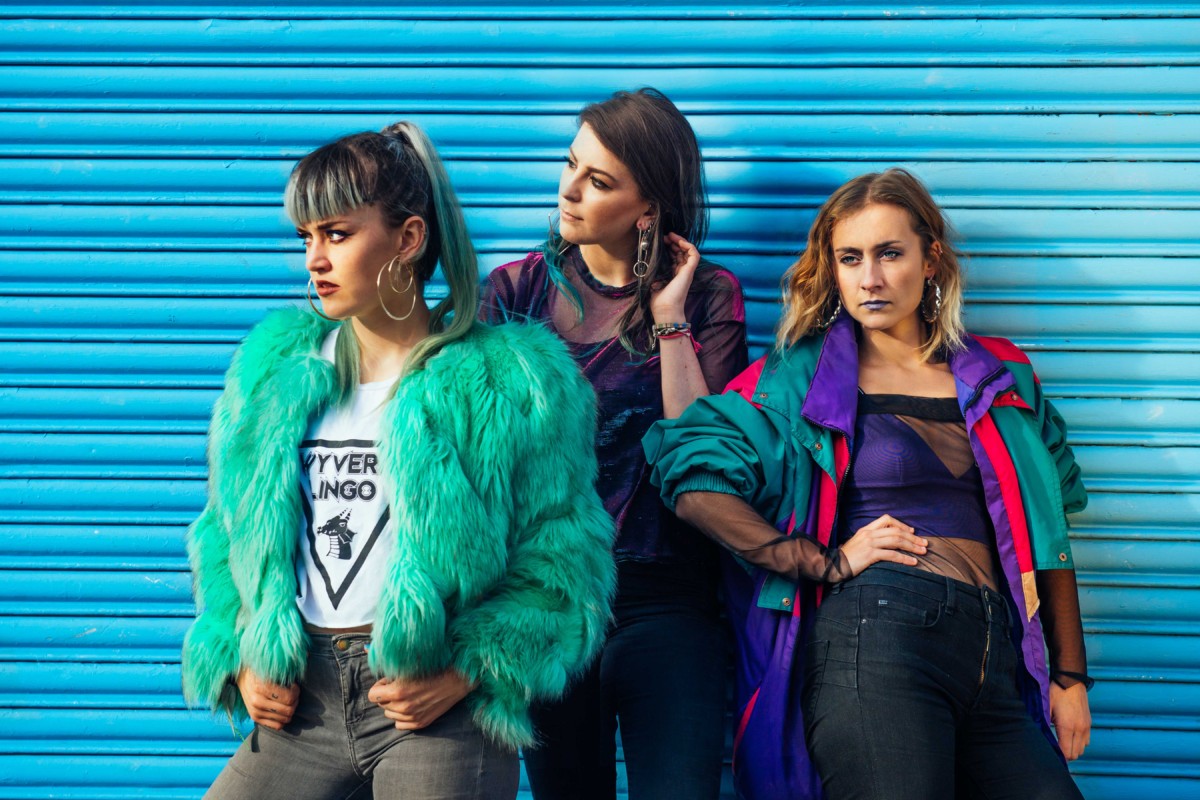 It's a case of incremental creeping excitement when December and Other Voices approaches Friday 1st to Sunday 3rd December.
Today, OV have announced 3 new artists to play the church itself:
Mount Kimbie
Wyvern Lingo
Dermot Kennedy
and there are 3 more to be revealed for the church, that is the main stage for the TV broadcast (while it is livestreamed to the pubs). Here's who's already playing it.
As for ancillary entertainment, available for all  – The IMRO Other Room was announced:
Joshua Burnside
Le Boom
Maria Kelly
Katie Laffan
Katie Kim
Rosborough
Pillow Queens
Slow Riot
there's also new reveals on the Music Trail, including myself, as I'm playing in An Droichead Beag on Friday night, a repeat of last year's fun.
Added to the trail are:
Caitlin Nic Gabhann & Ciaran O Maonaigh
Cinema
Emmet Condon (DJ)
Frankenstein Bolts
Joshua Burnside
Nava
Our Krypton Son
Pursued By Dogs
ROE
Tanjier
Touts
Alex Seel
Bitch Falcon
David Keenan
Hiva Oa
Josienne & Ben
Laoise
Molly Sterling'
Malojian/Mark McCausland
Nialler9
Sorcha Richardson
Remedy Club
Here's who's previously announced.
This Greedy Pig and Heineken are also presenting After Dark featuring Eclair Fifi, Cáit and Move Slow in The Hillgrove Hotel.