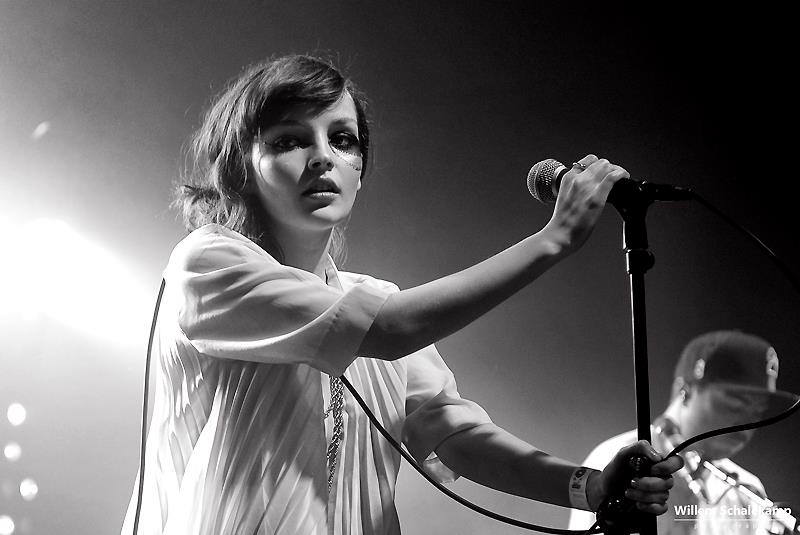 Every Friday, four new music picks from music blogs worldwide are published as part of my Day & Night pages. Follow Day & Night on Twitter or Facebook. The magazine is out today in print with every copy of the Irish Independent so pick it up to see my full internet-heavy section as well as the rest of the mag.
CHVRCHES echo the kind of murky booming beat synth pop made by Canada's Purity Ring, but the melodies are sweeter, like late '80s female power pop songs. The outcome is a enticing mix of light and dark.
Caspian
With Irish musicians doing plenty of great things under the "post-rock" tag, it's easy to forget to look outside the country for something equally earthshaking. Look no further than Waking Season, the third album by Massachusetts band Caspian which is equal parts ambience, electronics and Mogwai-style beauty.
Listen to the album.
Emma Louise
Sweet indie-pop sounds from Brisbane, Australia courtesy of a singer who had an international circulated hit Jungle last year. The followup single Boy is just as beguiling.
Watch the video for 'Boy'.
A Dublin based New Yorker Finn Yowell is studying philosophy and psychology here but in his spare time has created floating, ethereal, dome-nodding ambient electronic music. The 8-track release entitled Neutral is a free download.
Related