Every Friday, four new music picks culled from the music blog hive mind are published as part of my Day & Night section. The magazine is out in print free with every copy of the Irish Independent on Friday so pick it up (or read it in the shop when the cashier isn't looking).. Follow Day & Night on Twitter or Facebook. Any one of these could be your new favourite band…
Woodpecker Wooliams
Brighton-based Gemma Williams' twee sharp voice will no doubt be divisive but her music is weird and wonderful, a self-created universe where she collects bees, names songs after birds and plays the harp, harmonium, omnichord, accordion, penny whistle, glockenspiel among other instruments.
woodpeckerwooliams.com
---

There's not much positive hip-hop around these days so Oddience's uplifting gleeful rap music which has nods to A Tribe Called Quest and Outkast without sounding like it was too indebted to the past is a refreshing listen.

---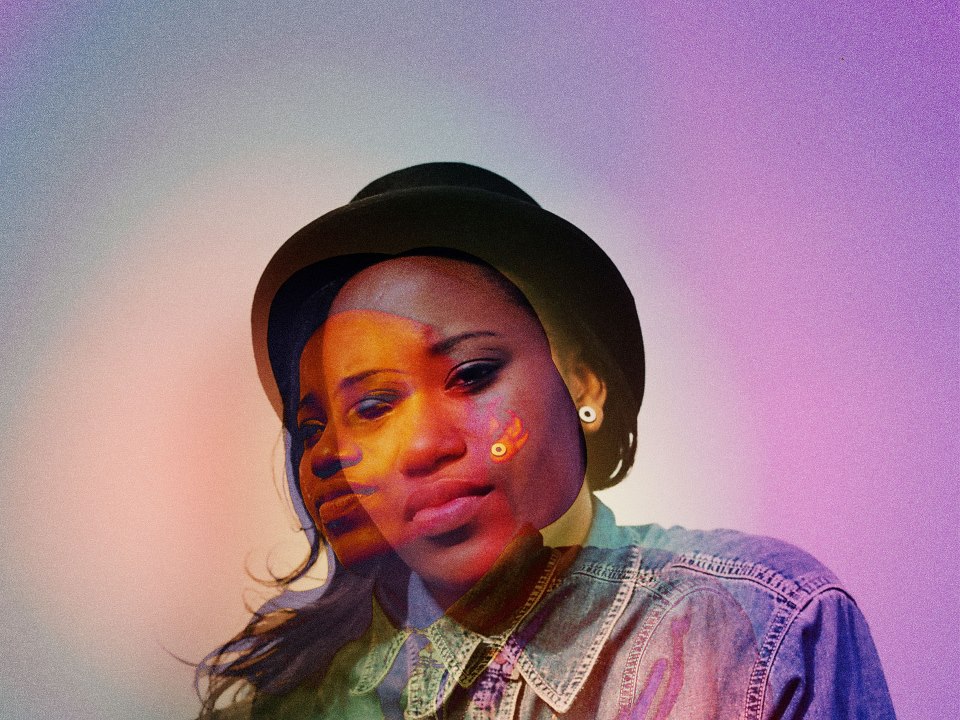 'Flaws' is the attention-grabbing debut single from London 19 year-old singer with an evocative voice and an acoustic soul sound.
---
Holly Pereira is a Dublin-based musician and artist whose debut EP is an affecting mix of waltz time signatures, biting lyrics ("I'd say yes but you're riddled with STDs") and jazzy indie and atmospheric pop music.