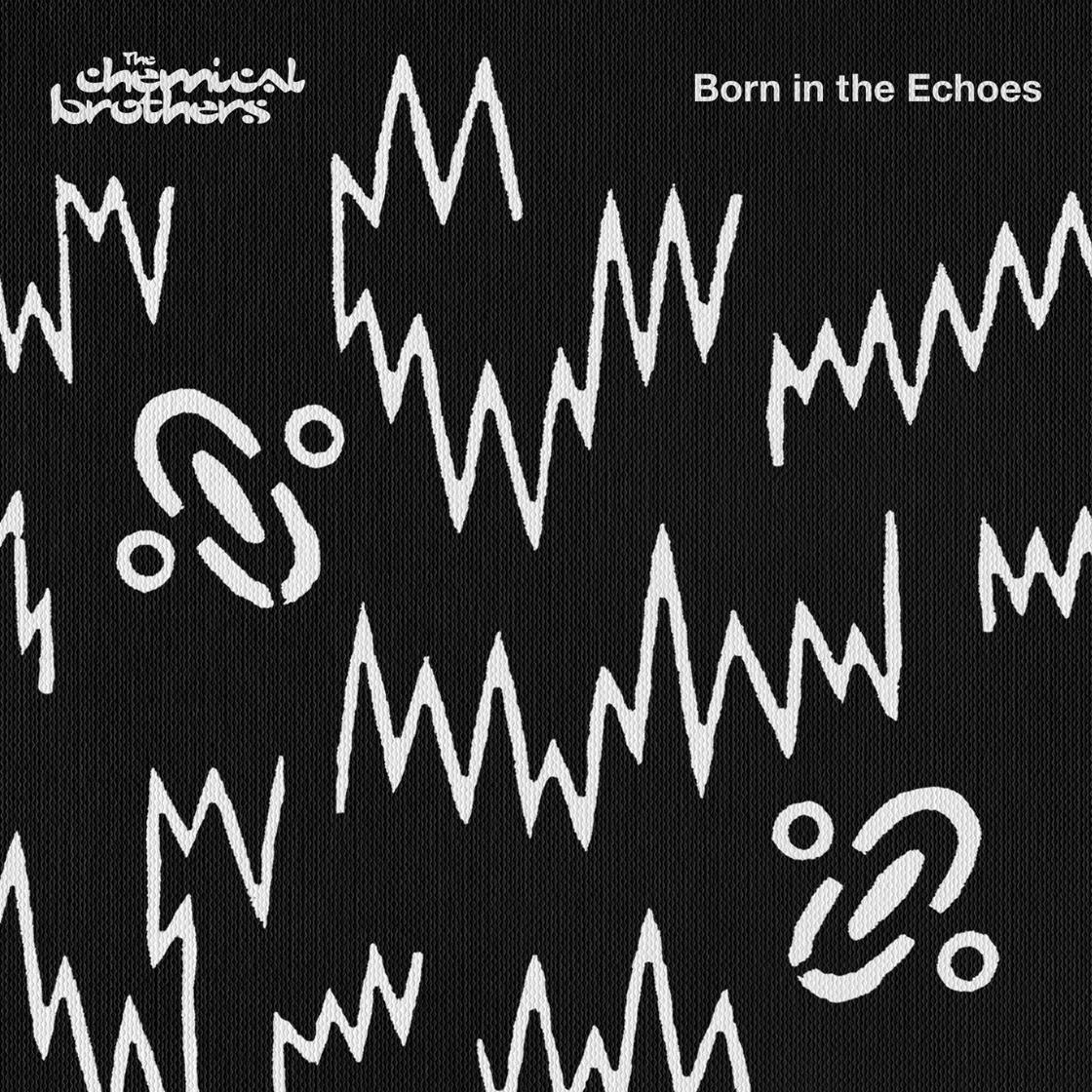 The Chemical Brothers have news of their first album in five years out on July 17th (they play Longitude two days later). Their eighth album in total, Born In The Echoes features 11 tracks of "lean, propulsive machine driven music," taking in "juddering robotic funk" to "unhinged futurist Freakbeat", "icy spectral psych" and "rhapsodic analog synthetics."
Sounds a lot like a classic Chems album. Guests include Q-Tip, Beck, Cate Le Bon, Ali Love and St. Vincent.
'Sometimes I Feel So Deserted' kicks off the whole thing and harks back to Exit Planet Dust-era electronic synth style.
The song is on Spotify.
Track listing:
Sometimes I Feel So Deserted
Go (featuring Q-Tip)
Under Neon Lights (featuring St. Vincent)
EML Ritual (featuring Ali Love)
I'll See You There
Just Bang
Reflexion
Taste of Honey
Born In The Echoes (featuring Cate Le Bon)
Radiate
Wide Open (featuring Beck)