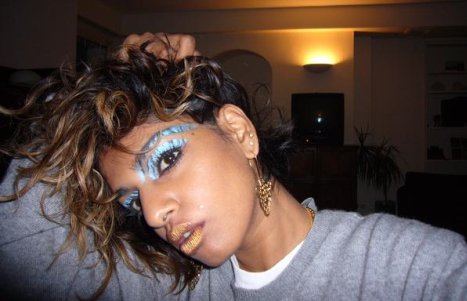 Totally awesome annoying dick Zane Lowe had an exclusive first radio play of M.I.A's "Boyz" last night and The Fader have a radio rip up on their blog. Best "na na na na " vocal hook I've heard in at least .. oh… a week. The new album Kala is not out til August.
MP3
[audio:http://www.thefader.com/blog/files/hellonerds/boyz.mp3]
[This stream is hosted at The Fader]
Update: K @ Analog Giant has the proper single!