The best new music/artist picks of the last week. As published in today's Day & Night Magazine. Follow Day & Night on Twitter or Facebook
Austra
Katie Stelmanis and her crew of Canadian electro-goths are back in Ireland in the summer for Forbidden Fruit and they've a new album Olympia out around the same time. Home is the first song from it, a Chicago house-driven orchestral dance tune.


---
This London trio make smooth silouettes out of electronic textures, soul and folk with their latest single Desire. They're planning a series of singles released regularly throughout 2013.

---

When not playing country-rock with her band Wye Oak, Jenn Wasner teams up with Jon Ehrens for a determined dancefloor-paced pop music inspired by classic R&B vocals.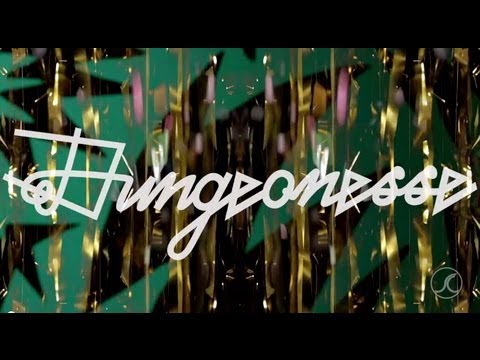 The New Yorkers' 2011 debut album CoCo Beware went sadly under the radar for such a good debut album. They'll be hoping to rectify that with album two, from which the serene and blissed-out Over My Head and the anthemic crystalline In The City are taken.