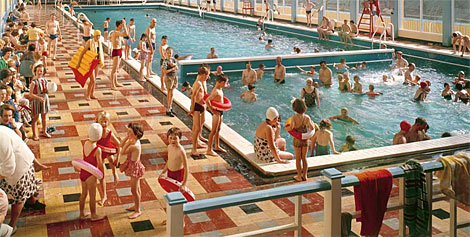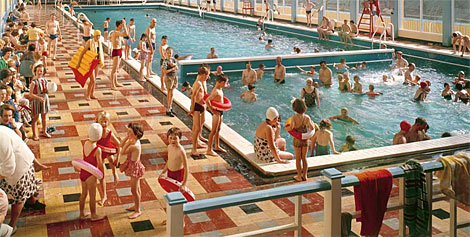 Lee Barker started suffering from severe panic attacks when he was 24. It began with a train journey where the train stopped in a dark tunnel. It got progessively worse from there culminating in Barker quitting his job and slowly retreating into the safety of the building he called home in Liverpool for fourteen years. And there he remained. He began to write songs and learn instruments which resulted in him recording an album at home.
Fourteen years later, now 37, under the recording moniker Little Name, Barker has been picked up by Maryland indie label Sleepy Records although he still cannot leave his house. They are distributing his album How To Swim And Live, a collection of indie-pop songs not unlike Super Furry Animals' Gruff fronting Belle and Sebastian. Gorgeous songs they are too. Please listen.
MP3
Little Name – How To Swim And Live
[audio:https://nialler9.com/mp3/Little_Name_-_How_To_Swim_And_Live.mp3]
[audio:https://nialler9.com/mp3/Little_Name_-_Tracy_and_I.mp3]
You can buy his album of twelve songs, How To Swim And Live for just €8.50.