The best new music/artist picks of the last week. As published in today's Day & Night Magazine. Follow Day & Night on Twitter or Facebook
The 24 year-old Swedish singer's upbeat electronic pop music suggests she went to The School Of Robyn (that's a real thing right?) but what marks 'Habits' her new single out are lyrics about eating dinner in her bathtub, binging on Twinkies in between going to sex clubs. All so she can forget a former lover.
---

This London duo's hypnotic soulful music sure does sound an awful lot like it's inspired by a certain Mr Blake. But that doesn't mean the music's swerving arragements and mournful hymnals aren't top notch on their own right.
---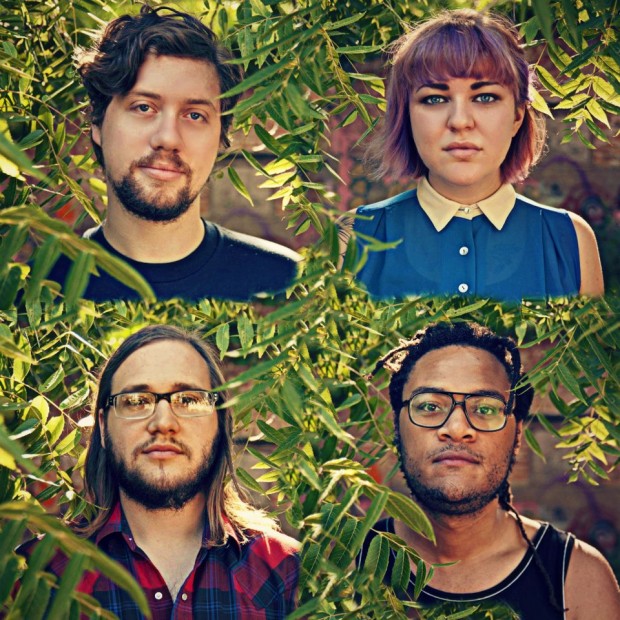 This Kansas band capture a similiarly airy sound and texture to Grizzly Bear with the eerieness of The Antlers. If that means nothing to you, just trust that these guys are good.
---

That 'Incredibly Still', sounds like a cross between The Postal Service's electronic pop and more up-to-date dubstep-leaning sounds is fitting as it will feature on an April 20th Record Store Day release split with a song from Chris Walla, who is in Death Cab For Cutie with Ben Gibbard of… The Postal Service.