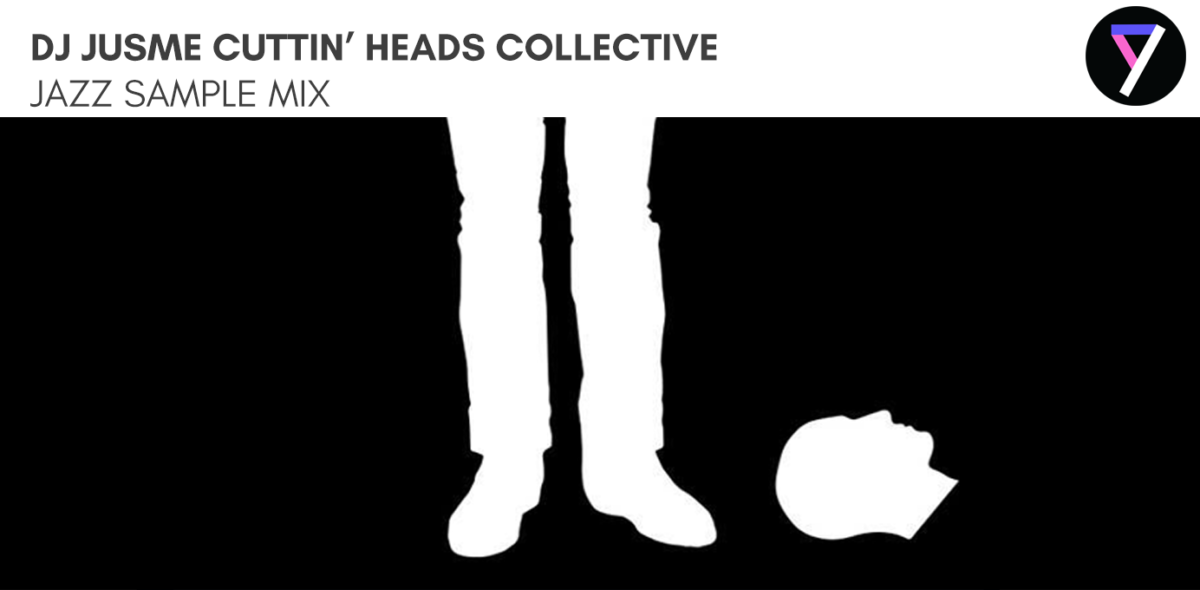 It's that time of year, as Cork transitions out of festival season and into a hugely busy time for gigs heading up to the holidays, and for the last few years, that first salvo of live activity has been headed up by the Cuttin' Heads Collective's annual weekend blowout.
This year looks to be no different, with international turntablists Touchy Subject and Clockwerk joined by denizens of the Irish hip-hop community, including Naive Ted, Hazey Haze, Gavin DaVinci, Danny Deepo and Ophelia on the Saturday, and Colm K headlining the Sunday alongside Soft Boy Jar Jar Jr. and Jazzfeen, among others.
Also appearing on the Saturday night is another new sideproject for collective organiser Jus'Me. For his latest project, Justin has dug deep into Jazz records that provided sample sources for the '90s hip-hop classics that were the soundtrack of his youth. While attempting recreate some of these songs in a "live" way, he quickly realised it wasn't something he could do alone, and brought in French/US rap duo Farid Williams & Otaku Black, renowned beatboxer Doppler, and fellow Cuttin' Heads turntablist Itchi to help him out.
After a rushed live set for the Cork Jazz Festival, they're back for an early performance at the Cuttin' Heads birthday celebrations at the Poor Relation, and JusMe has put together a mix loosely based on the live set, using loops, blends and scratches to recreate hip hop classics by artists such as Nas, Gangstarr, The Beatnuts, MF DOOM, and The Pharcyde.
Cuttin' Heads' 3rd birthday weekender happens this Saturday night at the Poor Relation (from 6pm, €12), and this Sunday at the Vicarstown (from 4pm, free).
Previous Mixes:
006:Timmy Stewart B2B Colin Perkins
005: Bon Voyage – Have a nice trip
004: Gavin O'Sullivan's Eighties Mix
003: Jofridur – Iceland mix
002: Mix & Fairbanks – Linndrum mix
001: DJ Deece – The Warmup mix
Related