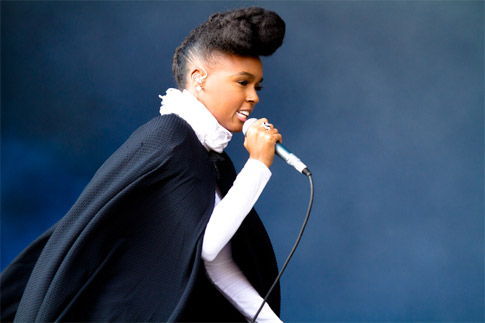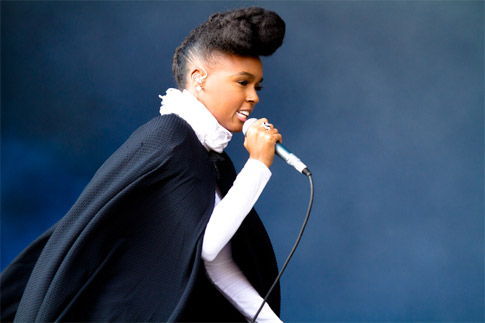 Photo by Kieran Frost.
A list of personally recommended events taking place over the next seven days in Dublin. All times are 7.30pm/8pm unless stated. Feel free to leave your picks in the comments.
It was hard to pick a top 3 this week as there are plenty of shows on offer, not including 3 sold out nights of The National, 2 sold out nights of Interpol and 2 big Arcade Fire shows (tickets left for Monday). Janelle Monae, Ellie Goulding, Skatalites, Laetitia Sadier all visit and there are hometown shows from The Cast of Cheers, The Rednecks and a huge lineup for Young Hearts Run Free's gig in Smithfield on Saturday…
I've also got two pairs of tickets for the Psychonavigation Records 10 year party with Roger Doyle, Tiny Magnetic Pets, Common Tongue in the National Concert Hall this Friday. Email [email protected] to win a pair.
Top 3 gigs this week:
Wed 1st Dec : Janelle Monae, Brian Deady @ Tripod (€28 – €32)
Mon 6th Dec: Arcade Fire, Vampire Weekend, Devendra Banhart @ The O2 (€55.80 to €66.70, 6.30pm)
Wed 1st Dec: The Redneck Manifesto, The Black Triangle, Skinny Wolves DJs @ The Button Factory (€12)

Tuesday 30th November
Wednesday 1st December
Thursday 2nd December
Friday 3rd December
Saturday 4th December
Sunday 5th December
Monday 6th December
Gig guide playlist
Ellie Goulding Starry Eyed Jakwob Remix
Janelle monae – shape of things to come
The National – Terrible Love (Alternate Version)
Marissa Nadler – Ghosts And Lovers
The Mighty Stef – John The Baptist (Part 1) by barrygruff
Related