Octave Minds – 'Tap Dance' feat. Chance The Rapper & The Social Experiment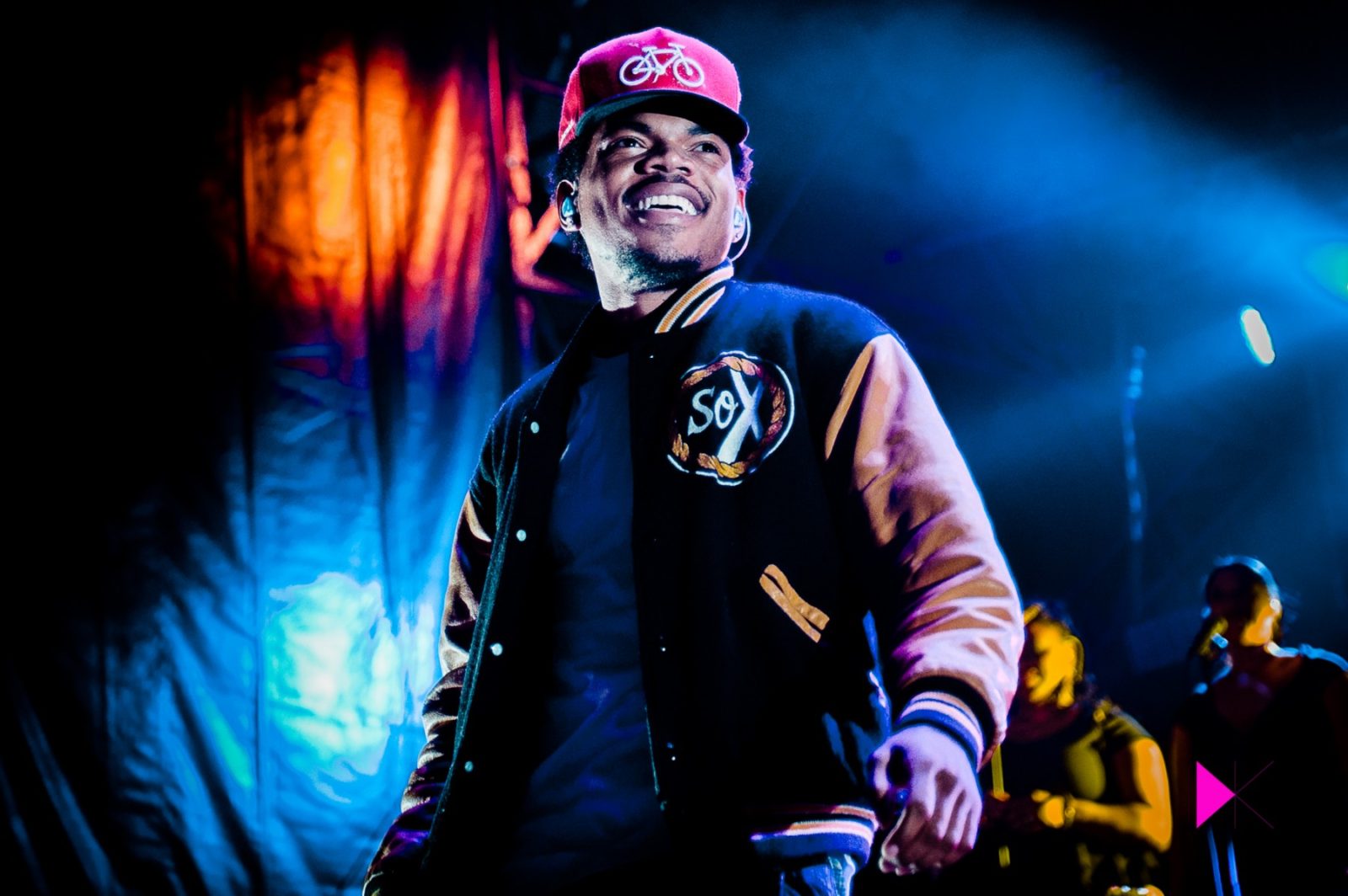 Slane Irish Whiskey is a trailblazing Irish Spirit that has music in its heritage. Like Nialler9, Slane Irish Whiskey is all about new adventures and making a bold choice. Next time you're looking for a spirit that comes recommended from someone who knows their music, try Slane Irish Whiskey.
Please enjoy Slane Irish Whiskey responsibly/visit drinkaware.ie.
© 2022 Slane Irish Whiskey

---
Chance The Rapper is a versatile talent. He sits outside rap's porch painting a world that has more colour, passion and emotion than most. It's almost hyper-real. On last year's guest verse on SZA's 'Child's Play' he illuminated the track with Popeye references and a tightly structured flow that ends in a wistful singsong "But memories keep coming back / All the nights that we used to laugh / Wanna know how we used to was, how we used to was."
He's guested on tracks from James Blake, Justin Bieber and most recently to me, Shlohmo and Jeremih's 'The End' adding a dragged syncopated ryhthmic stop-start verse to proceedings. On his own, or with his band The Social Experiment he approaches the unusual – covering a Kids TV theme song with Jessie Ware in tow.
On this Octave Minds song, a collaboration between Chilly Gonzales and Boys Noize (a fine match that has produced an album worthy of investigation), Chance's pitter-patters lightly on Chilly's bright piano riff, dexterously leapfrogging around the track's melody, adding a filmic experience to the polymorphic exuberance on display.