Orla Gartland has released her latest song 'Why Am I Like This?', a track which she memorably played at our recent Future Proof night.
The London-based Dubliner Gartland calls it an "existential pop" song about social anxiety. Its lyrics are revelatory presses into one's inner psyche and the self-doubt that a lot of people feel in public situations.
"Maybe I'm an old soul in a young body / Maybe you don't really want me there at your birthday party. / I'll be there in the corner, / thinking right over everything single word of the conversation we just had," Gartland sings.
Through the chorus' refrain, the songwriter turns the existential cry into a rallying one, that live, brings audience and performer closer by questioning together.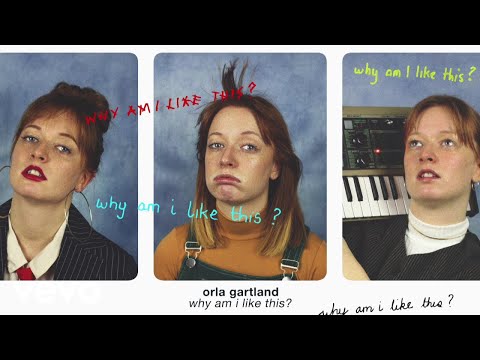 Orla Gartland tour dates
8 April: Sunflower Lounge, Birmingham – SOLD-OUT
10 April: Cyprus Avenue, Cork
11 April: The Sound House, Dublin
13 April: Stereo, Glasgow
14 April: The Deaf Institute, Manchester – SOLD-OUT
16 April: The Louisiana, Bristol
17 April: Omeara, London – NEWLY ADDED
18 April: Omeara, London – SOLD-OUT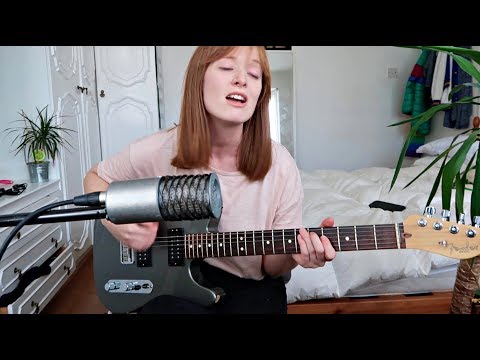 We are big fans of Gartland's recent two singles 'I Go Crazy' and 'Between My Teeth'.