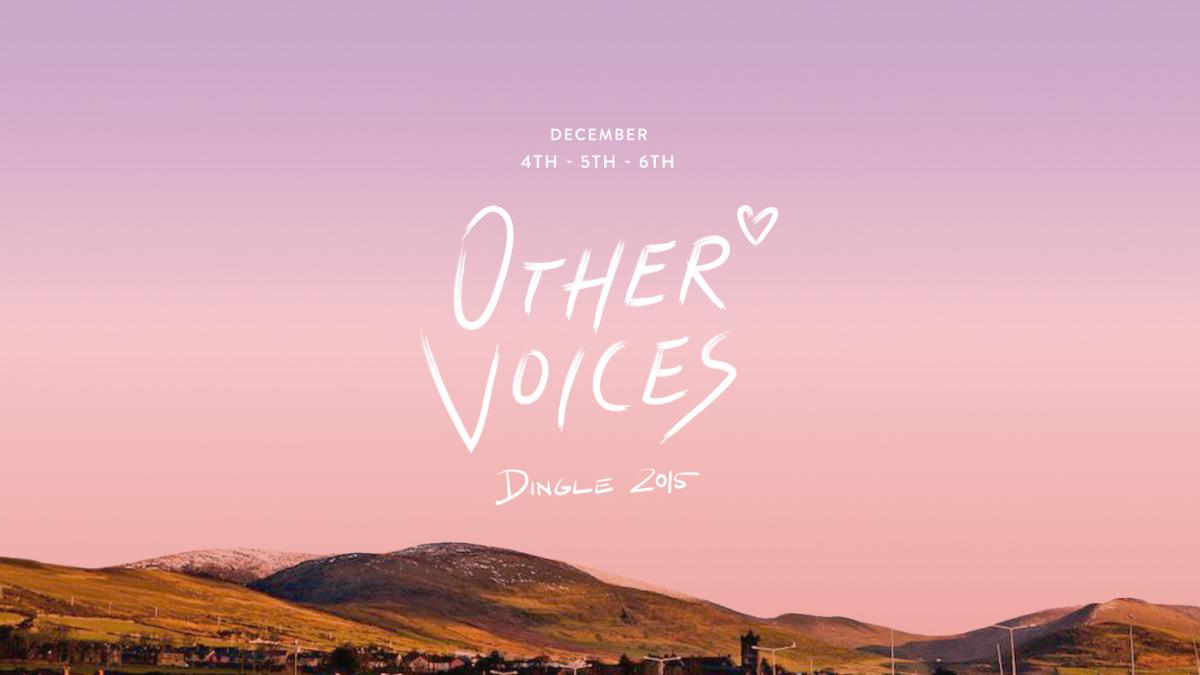 Following last week's preliminary announcement of Richard Hawley, Lapsley and more for Other Voices this year, the TV show and event in Dingle between Friday 4th – Sunday 6th of December, has announced more this week.
Making their trip to the main room at St. James Church also are:
Low, Jack Garrett, Keaton Henson, Glen Hansard and The Academic.
The Irish acts of the IMRO Other Room are:
Gavin Glass, Saint Sister, Talos, Bitch Falcon, Hawk with another TBC from the viewer's choice from the open call.
For those heading to Dingle for the weekend, who may not get tickets, fear not, there's a load of music happening for free in the pubs and venues of the town as the CPL Music Trail is back with 45 live acts including:
David Kitt, Sorcha Ni Bhriain, Declan McLoughlin, My Tribe Your Tribe, Eve Belle Mongoose, Chanele McGuinness, Hannah McPhilimy, Johnny Stewart , Hare Squead, Marc O'Reilly, Rusangano Family, Conor Walsh, Shookrah, Chapter 2, Slow Moving Clouds, Maria Kelly, Sample Answer, Callum Orr, Bad Sea, MKAI and Rebecca Collins
Listen to the first Other Voices podcast.
Related