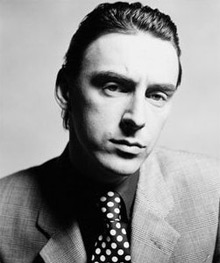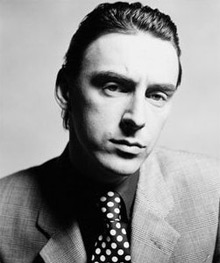 The concept of Paul Weller remixed sure sounds a bit odd but then again Portishead remixed 'Wildwood' beautifully back in the '90s so I guess it's no big deal.
Here, Leo Zero and DJ Zinc put their own stamps on 'No Tears To Cry' and 'Wake Up The Nation' respectively. Leo Zero's has a light-hearted touch: all strings, a repetitive background funk lick and breezy percussion. It clocks in at 8 minutes and is a gentle celebration.
Paul Weller – 'No Tears To Cry' Leo Zero Remix by Nialler9
Zinc's remix has a harder edge to match Weller's angry sounding vocal delivery. It's electro beats, house percussion, big bass and synth breakdowns. Not a million miles from his La Roux remix last year.
MP3: Paul Weller – Wake Up The Nation (Zinc remix)
Weller's new album also called, Wake Up The Nation is out on April 19th on Island Records. Kevin Shields appears on the record too.
Aforementioned Portishead remix after the jump.
MP3: Paul Weller – Wildwood (Portishead remix)