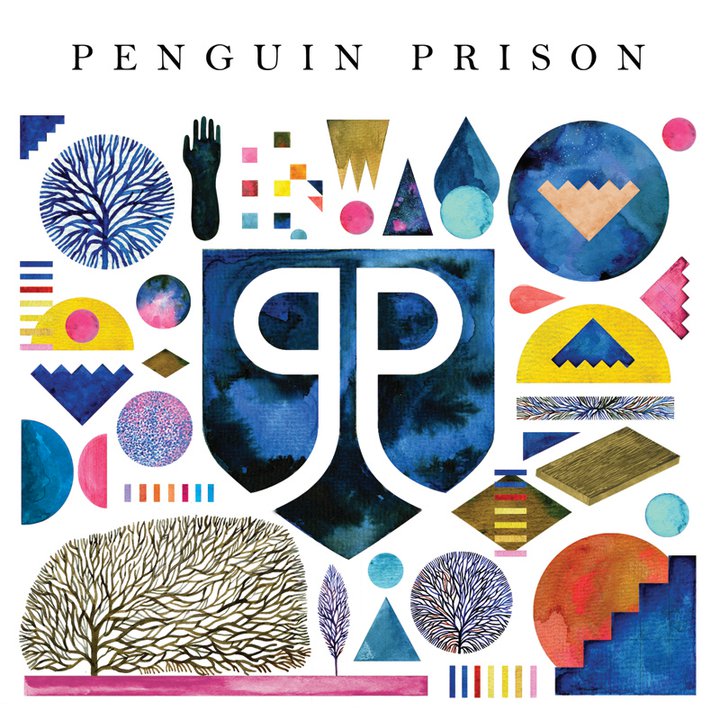 Chris Glover's new single 'Don't Fuck With My Money' sounds like it could fit perfectly into a Los Angeles-based '80s teen caper. It's an vintage synth jam of that era, a big pop song playing itself out in the wrong decade. Fast cars, big suns and sharp suits. The Penguin Prison album is finally on the way next week in UK, Ireland and Europe.
Don't Fuck With My Money by Penguin Prison
My favourite Penguin Prison song remains 'Something I'm Not'.