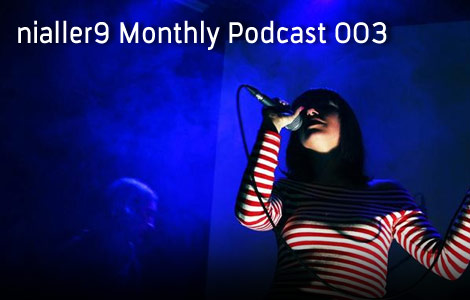 No great fanfare this month, just great tunes. Presented by Aoife Mc, presenter of The Indie Hour on 103.2 Dublin City Anna Livia FM.
May's Podcast stretches across musical history going as far back as 1928!
You can subscribe to the Podcast RSS via iTunes or your favourite podcast software by copying this link into the relevant program. Enjoy!
Podcast 003 – May 07
Subscribe to the Podcast via iTunes
Subscribe to the Podcast – Other Programs
Related