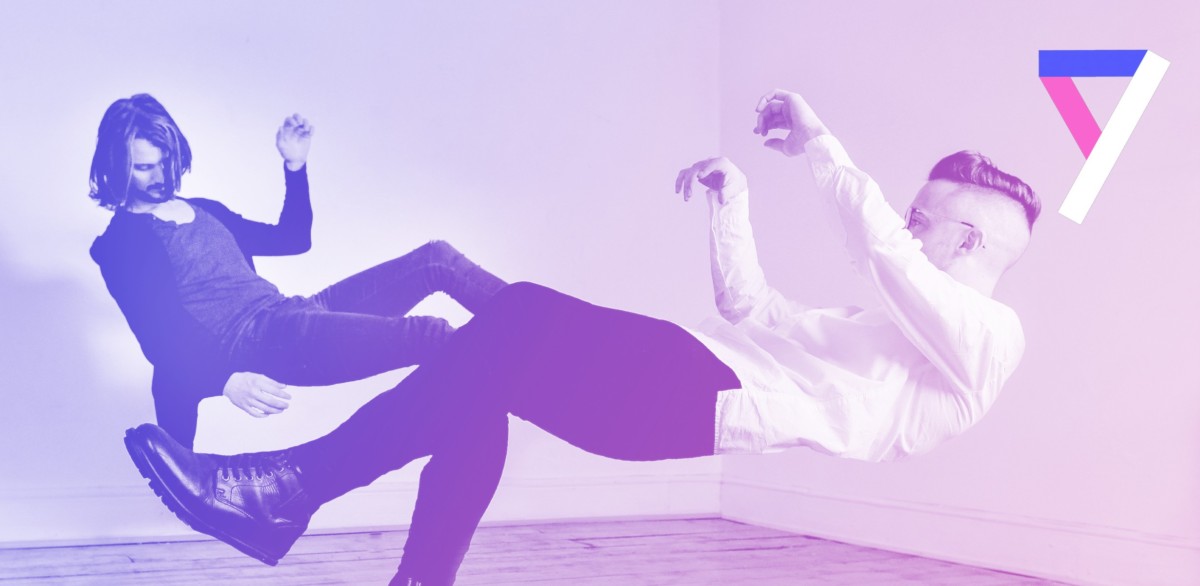 On this week's podcast episode, Hozier has Niall  andAndrea talking about appropriation, woke artists, signposting and political activism. We Cut Corners are in for a chat about the Imposter Syndrome, authenticity, paranoia and performance ahead of the release of their fourth album Imposters on October 12th. Plus songs of the week and an album each from our hosts.
[powerpress]
Please subscribe to the podcast and leave a review on iTunes but most importantly tell your friends.
Songs played
Songs of the week
Hozier – Nina Cried Power
Hozier – Shrike
Rostam – In A River
Marie Davidson – So Right
Maverick Sabre – Drifting
Album of the week
Joey Purp – 24K Gold / Sanctified
Joey Purp – Godbody (feat. RZA)
Maribou State – Kingdoms
Maribou State – Beginner's Luck
We Cut Corners interview
We Cut Corners – A Rainy Night in Slomo
We Cut Corners – The Specialist
Closing song:
Anna Mullarkey – Baby Dragon
Subscribe in iTunes | Android | ACAST | Stitcher | RSS Feed
Previous podcasts in this series are available here.
Related