EHCO is an electronic project comprised of ex-enemies member Eoin Whitfield and vocalist Jessie Lord.
We premiered 'Hunted', their most recent single, on the site recently and today we're delighted to be premiering the sleek new video for the track.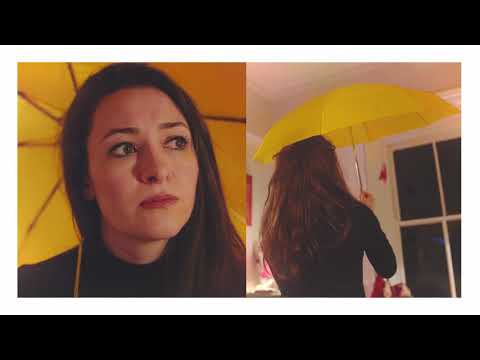 The video was written, directed and edited by videographer Robin J Kavanagh. It's a bit of a meditation on the very human need to escape the magnanimity of city life and reconnect with nature – with its final shots taking place in the depths of the Wicklow woods.
There's a distinctly modernist aesthetic to the video, with a careful eye cast on frame composition and graphic novel-esque border lines running through the shots.
We love the contrast of actor Aoife Spratt in the green surrounds of the final shot versus the very electronic arrangement of the song.
EHCO will be performing as part of Future Proof on May 23rd, the group are also due to play the Harbour Bar in Bray on May 18th.