Burner Records co-founder Marcus Woods is among the most exciting producers currently emerging from Ireland.
The 19-year-old, whose actual name is Ryan Cullen, was originally signed as part of District Recordings. Though that label is now defunct, prompting the founding of Burner Records alongside the likes of Fynch & Sick Nanley, Cullen still managed to release his Demo album through it late last year.
That project got a lot of traction, rightly so. Demo offered one of the most eclectic and dynamic approaches to electronic music from any Irish artist last year – even if it didn't make for the most cohesive body of work. Typically, aspects of vaporwave, trap and ambient all find their way into Wood's instrumentals. It's an ambitious project, geared toward an audience still niche here at home. You could probably count on one hand the number of Irish producers dabbling into those sides of contemporary electronica at such a high level.
Today, we're premiering Wood's new single 'Ukiyo' on the site. It's the producers second single of 2019 – following the release of 'Saturn V' in January.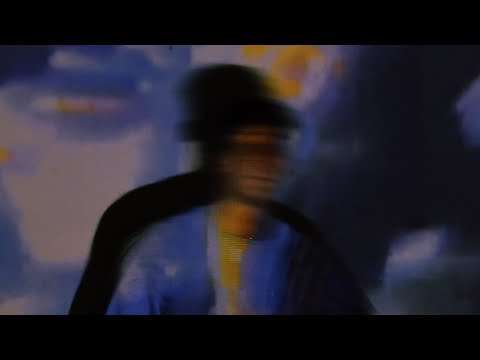 'Ukiyo' feels like a sure progression on what Woods has released previously. The mix is solid, with a 909-styled bassline leaning perfectly on the drum loops. Moody ambient pads linger in the peripheries, hinting a downtempo vibe in direct competition with the busy hi-hat patterns. Structurally, 'Ukiyo' is a massive step forward. While it's hard to point to something like a verse or chorus, the song always feels like its progressing – in natural motion toward its concluding moments.
Speaking about the track's title, Woods says "'Ukiyo' is Japanese term referring to the "floating world", which consists of living in the moment and becoming detached from the bothers and worries of life; this was the exact concept I fuse within this track. I wanted to create a "floating world" with "Ukiyo", something that wasn't as dark or moody as my previous works, with more of a celestial feel to it."
You can catch Woods at Forbidden Fruit on June 1st. He featured on our list of Irish acts to go and see at it.