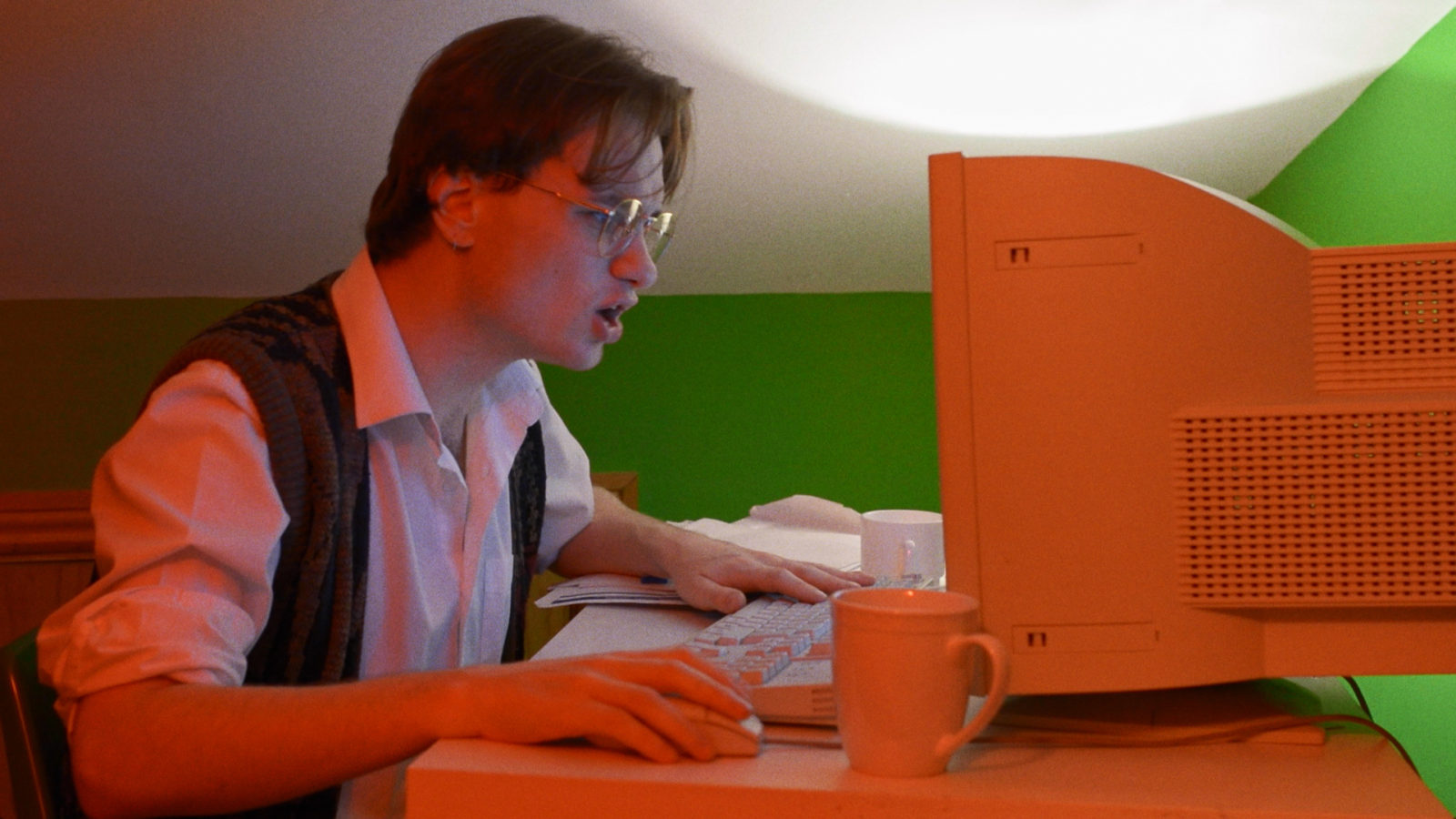 Following on from the '90s synth-pop vibe of 'Timeline' and a brace of '80s-leaning pop songs, the self-proclaimed part-time pop star and photographer Luke Faulkner has released a new song called 'Such A Fright', a suitable title for the Halloween week.
'Such A Fright' draws a through line between '80s and '90s synth pop right up millennium pop and to present day with a undeniable melodic charm to its chorus.
'Such A Fright' is about "claustrophobic sensations and the trappings of dealing with anxiety.
The song is accompanied by a self-directed video centred on a pointedly '90s office and the pressures of the workplace in parallel with the song's sentiments
Official Site  Instagram  Facebook  Twitter  YouTube  SoundCloud  Spotify