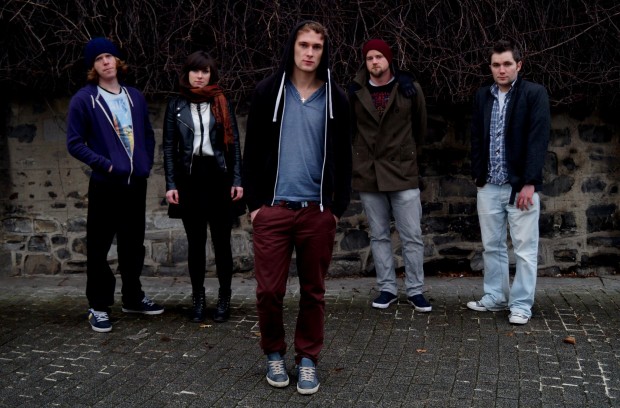 I'm as cynical about Battle Of The Bands competitions as one should be. Despite that last year I was a judge for the Red Bull Bedroom Jam. Having seen what the winning band Walking On Cars gets out of the process and the assistance and attention they received after the win, I was happy to be a judge again for this year's edition.
Being in a band these days is hard and making a living out of it is HARD. There are less opportunities and more bands looking for the same thing.
Walking On Cars received more than mere lip service for winning the Red Bull Bedroom Jam. Sure, they got to record in Grouse Lodge for a week all-expenses paid and got a slot at an Irish Festival over the summer (along with the other finalist bands) as advertised but they also got a lot more. The band were supported by the Red Bull team beyond those financially-assisted prizes. They got to sit down with experienced music industry promoters and A&R and have the kind of private conversations most bands will never have. They got practical advice about release cycles, promotion and touring. They received PR assistance for their single and support beyond the marquee prize. Their new video launched last week already has over 20K views. It's a good start which is what the Red Bull Bedroom Jam is offering.
Applications are open for the 2013 edition for bands who are interested in getting that kind of assistance.
Bands can apply by uploading a video of themselves to redbullbedroomjam.ie. Once the competition element starts, six bands who get the most viewed, shared and liked videos on the site get a Bedroom Jam session recorded over six weeks before three bands go on to play at Irish festivals like Glasgowbury and Castlepalooza. There's a final later in the year where one band wins the recording studio time and the assistance outlined above.