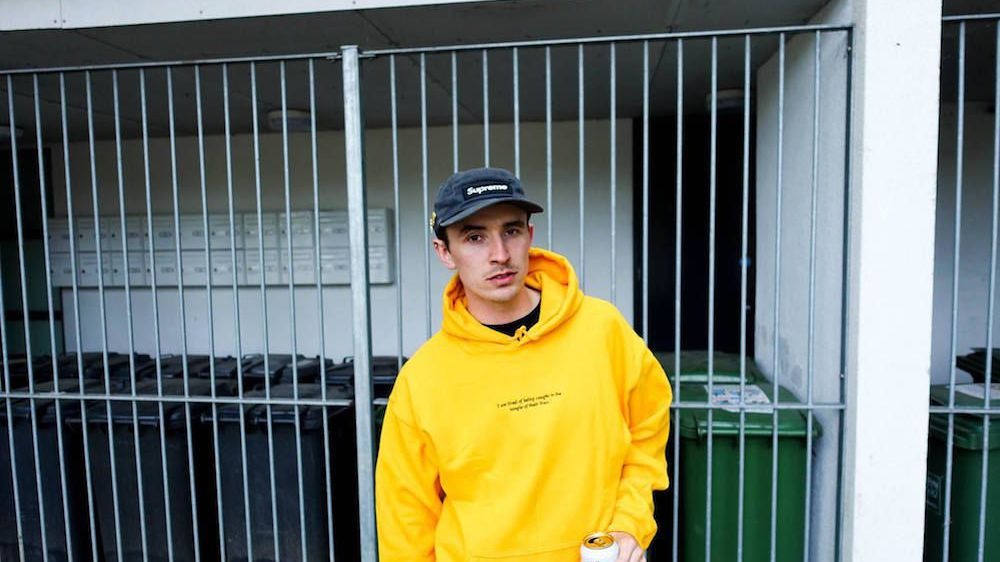 We're always happy to hear about new material from Ross From Friends.
Felix Clary Weatherall (RFF) is one of electronic music's most ambitious champions. Signed to Fly Lo's Brainfeeder Records, the British producer has been at the helm of two of our favourite progressive (in philosophy) dance releases over the past couple of years. They were 2018's Aphelion EP and the Family Portrait LP that followed it up.
The latter stands out as one of last year's finest long-form dance releases. An album that I've returned to repeatedly since its release.
Now, Ross From Friends has a new track, 'The Revolution' and a new EP Epiphany set to drop on August 16th.
It's a fitting release from RFF. An insatiable disco groove bent, warped and skewed out of genre and context. It's percussion-heavy, subby and strangely catchy. Club music and techno are obvious influences – as are the distinctly lo-fo treatment of the drum programming.
I come away from 'The Revolution' with the same thought good RFF always inspires me to think. Genre is only a tool for the creative to use at will.
Related