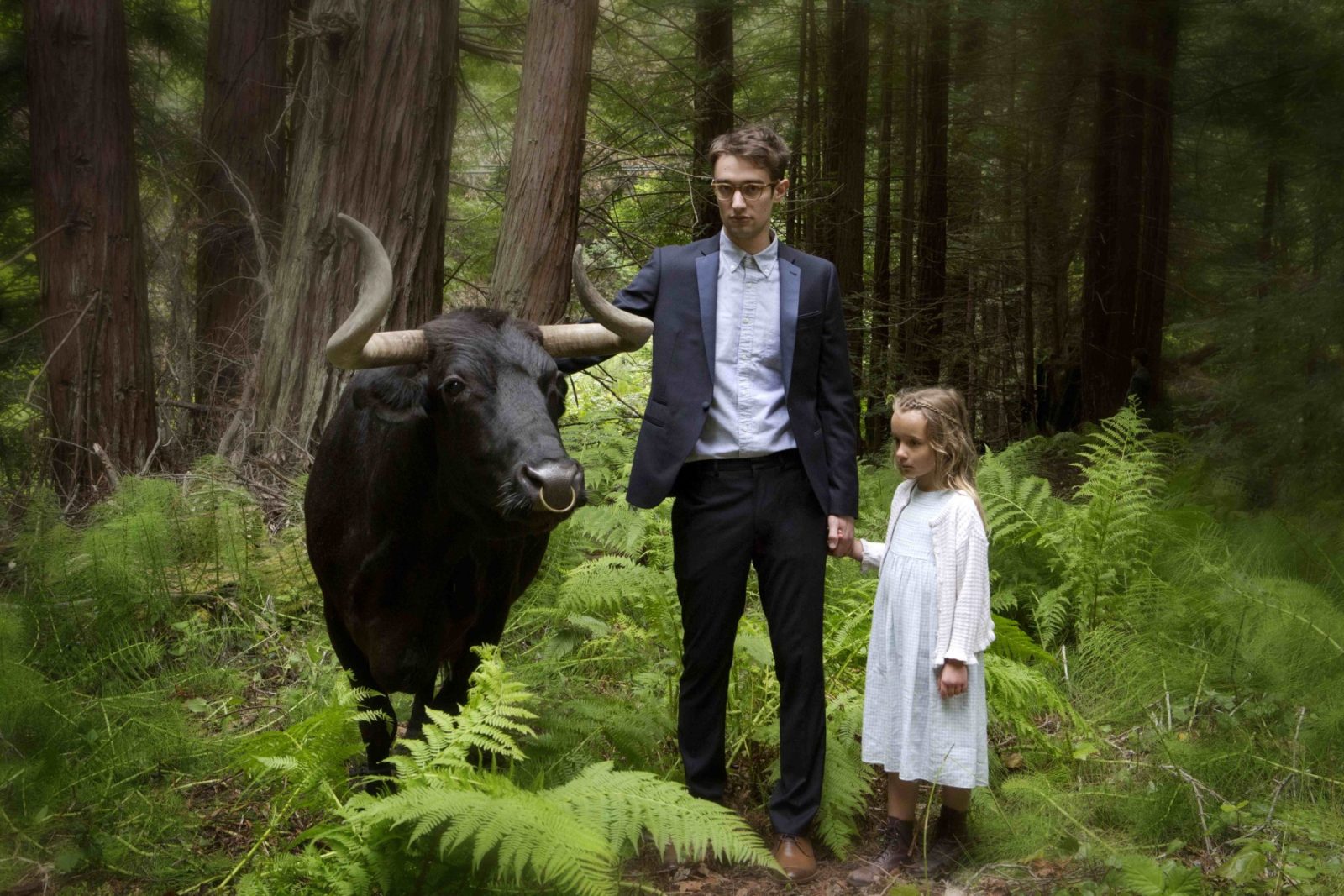 Brooklyn's San Fermin, a band who aren't easy to categorise but who have music that touches on alt-rock, sweeping chamber pop and contemporary classical music, have just announced a gig in Whelan's, Dublin on April 16th. Tickets are €15 plus fee but you can win a pair today before they go on sale – just sign up to the newsletter today or send a mail to [email protected] with SAN FERMIN as the subject and you'll be entered. Winner will be contacted by 6pm today.
San Fermin is the brainchild of Ellis Ludwig-Leone and those dizzying genre references are largely down to him. He has a background in classical music and has assisted Nico Muhly. For the music on San Fermin's debut, Ellis enlisted the vocal talents of Allen Tate, Jess Wolfe and Holly Laessig.
Listen to the album on Spotify.