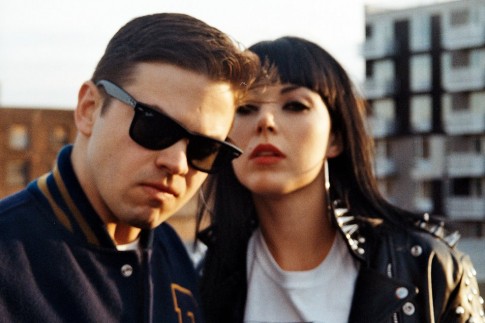 In February of this year, Sleigh Bells came to Dublin and  pulverised  a Whelan's crowd who had waited a long time to see them. A year and nearly a week later, Alexis Krauss and Derek Miller will return to play The Academy on Monday February 27th 2012.

Tickets are on sale tomorrow (16th December) priced at €17.50 plus fees.
Last week Sleigh Bells announced their forthcoming second album  Reign Of Terror with an odd video teaser.  The album will be released in Ireland on February 10th.