So we reach the halfway mark of the year and I present to you a list of my 25 most-played and enjoyed records of the year so far. Songs to follow.
---
25.
Sir Was – Digging A Tunnel
This debut album from the Swedish musician Joel Wästberg reminds me of Caribou, Bibio and Paul White. Digging A Tunnel weaves hip-hop rhythms, soul, jazz, pastoral folk, bagpipe and harmonica samples, handclaps, clarinets and sax. It's all in the mix, resulting in an textured album of polychromatic exploration. If Beck was from Gothenburg and still making music in a lo-fi way perhaps.
---
24.
!!! – Shake The Shudder

Perennial New York dance-punk party band !!! (chk chk chk) can be relied on to bring the looped sample disco punk-funk rhythms and their seventh album recorded at their studio in Brooklyn doesn't deviate too much from their established pattern, except in the vocal department where a rotating cast of female singers bring the heat including Lea Lea, Meah Pace, Nicole Fayu, Cameron Mesirow (Glasser) and Molly Schnick. Throw shade and shake the shudder away.
Favourite tracks: 'Dancing Is The Best Revenge', 'The one 2', 'NRGQ'.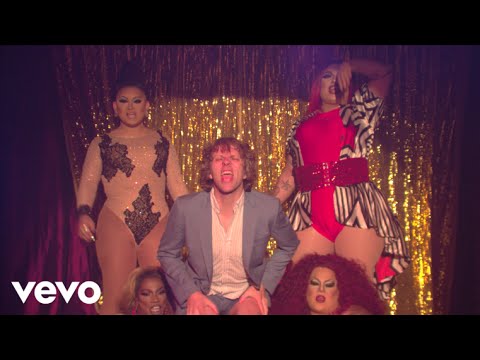 ---
23.
Forest Swords – Compassion

English producer Matthew Barnes releases his first Forest Sword album of textured electronic instrumentals (with sampled vocals) in 4 years. There's a sound world vibe to the release, as if it was constructed to soundtrack to an imaginary place, removed from linear time. Remember that old PC game – Myst? Compassion feels like it could work as an alternative soundtrack to that world. That makes sense, Barnes recently composed music for the Assassin's Creed game an is planning multidisciplinary projects in dance, performance, film and music to augment this album.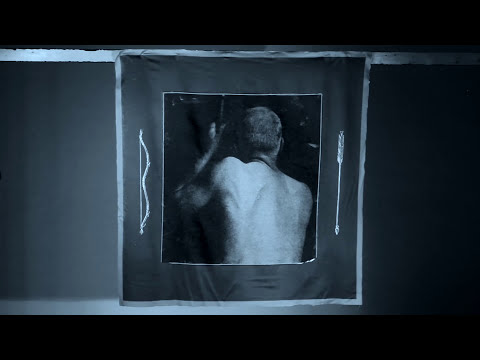 ---
22.
Austra – Future Politics

Katie Stelmanis' third album as Austra feels looser than her previous work, and despite the title, more human. The operatic synth-pop is still very much there and the politics of the title feels rooted in the personal.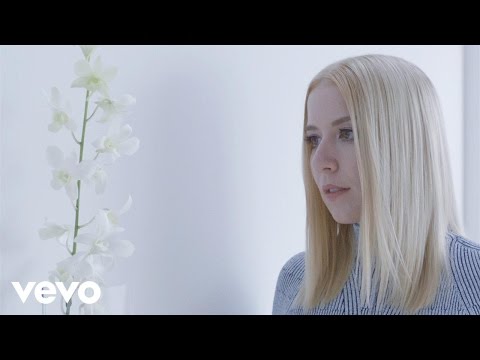 ---
21.
Come On Live Long – In The Still

Arriving four years after their debut, Come On Live Long's In The Still reaffirms the talent of a band who deserver more public awareness.
The album, recorded mostly, while the band were living apart is a cohesive whole. When they came together, so did the album. So there's trip-hop indie ('For The Birds'), heart-beat atmospherics ('In The Still'), a glacial trip ('Peak), minimal folk ('My Love Leaves') and Radiohead-esque guitar work ('Slipstream'). In The Still is sonics for the soul. To quote the band themselves on 'For The Birds', "stay together, fall apart, move as one?" They chose the latter.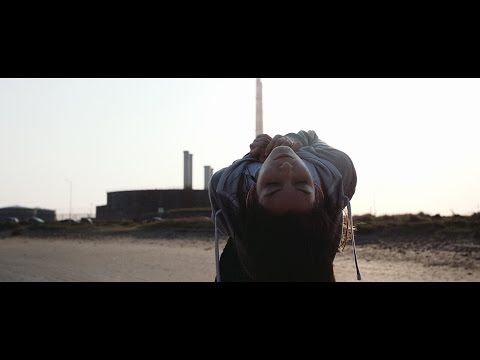 ---

A late addition to the highlights of the year, I've been waiting on SZA to release something substantial since that Chance The Rapper feature in 2014. And CTRL far surpasses expectations. It's an album that feels real, complicated, struggling with self-esteem, a sense of self, making mistakes, cheating, being hurt, wanting to be loved, shunning intimacy, yearning for respect. It's human as can be and one of the best R&B albums of the year. More time will be spent with SZA in 2017.
---
19.
Aldous Harding – Party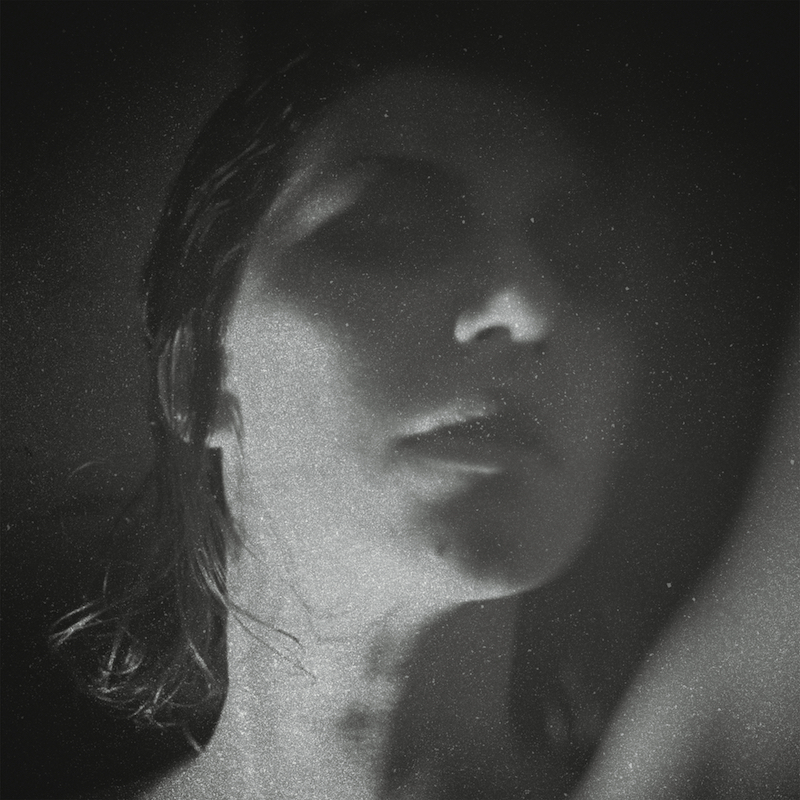 This New Zealand artist's John Parish-produced album for 4AD is a particular weighty listen. There shades of vintage alt-folk, orchestral ballads and intense singer-songwriter confessionals. 'Party' lulls you in with a lustful touch and dependence, Perfume Genius' Mike Hadreas contributes on subtle torch song 'Imagining My Man' while the close-mic finger-pick of 'I'm So Sorry' and the outward sustained notes of 'Horizon' are highlights. This is an intimate journey from an artist who feels on the cup of something bigger.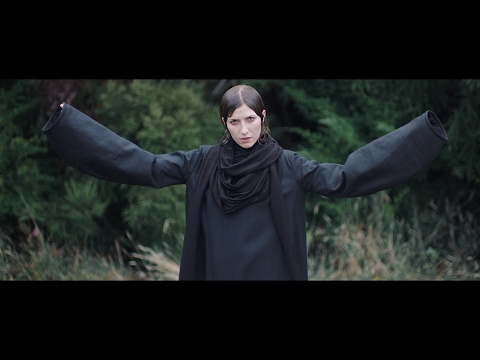 ---
18.
Julie Byrne – Not Even Happiness

The New-York singer-songwriter Julie Byrne is known for ethereal folk music and her new second album Not Even Happiness is a calming listen of gentle folk and ambient textures.
---
17.
Little Dragon – Season High

Swedish electronic poppers Little Dragon have often struggled over full-length albums. There are always killer tracks on their releases but they lacked over a longer running time. Season High, is their most substantial and long-playing album yet.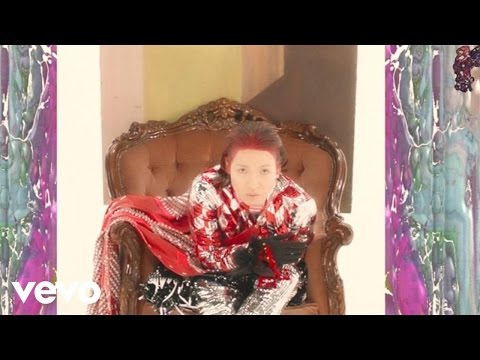 ---
16.
Kelly-Lee Owens – Kelly-Lee Owens
Taking her cues from her label boss Daniel Avery in one hand, the UK producer Kelly-Lee Owens' album's sound is dominant with pulsing synths and techno percussion on songs like 'Evolution', 'CBM' (colour, beauty and motion as a schematic feels apt) and 'Arthur'. On the other hand, there's a deep ethereality in her songs a her repeating vocal lines work like mantras across the tracks including 'Arthur' and the slow synth-pop of 'Keep Walking'. Elsewhere it's the methodical chug of John Talabot that is conjured on 'Lucid' and 'Bird' and Jenny Hval guests on 'Anxi'.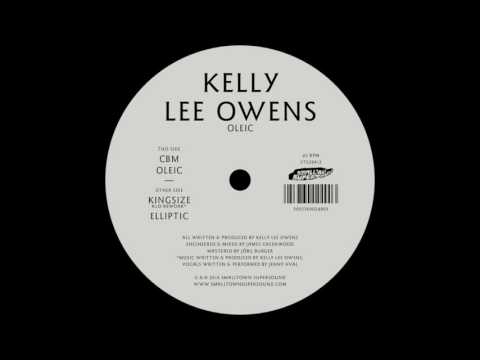 ---
---
The debut album from The Internet's Syd. It feels like a long time since she was behind the decks at Odd Future gigs. Continuing the intimate sensual modern R&B feel of The Internet, Fin is the beginning as opposed to a logical end. Syd steps out in front and while she's been downplaying the album's status in her career ("This album is not that deep, but I feel like this is my descent into the depth I want the band to get to."), there are few people making tender close-up R&B that swings low and stays high as this.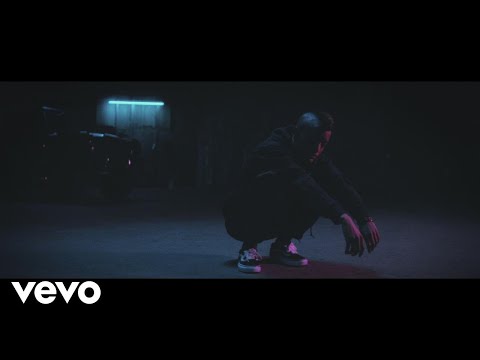 ---
A recent album of the week, Bonobo's sixth album is nomadic & intimate, open-minded and expansive drawing on his ambient chill trademark and tougher almost clubbier sounds with guest vocals from Hundred Waters, Nick Murphy, Rhye and Morrocco's Innov Gnawa.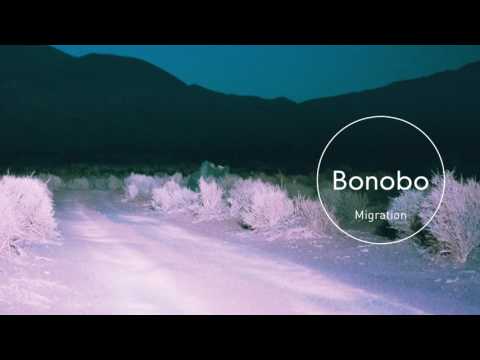 ---