---
Skip to day: Tues | Wed | Thurs | Fri | Sat | Sun | Mon
---
All door times are 7:30pm/8pm unless stated.
---
Tuesday January 17th
Tinteán Sessions @ The Record Room (Free)
Lovely Trad from an ensemble of musicians, every week.
---
Thursday January 19th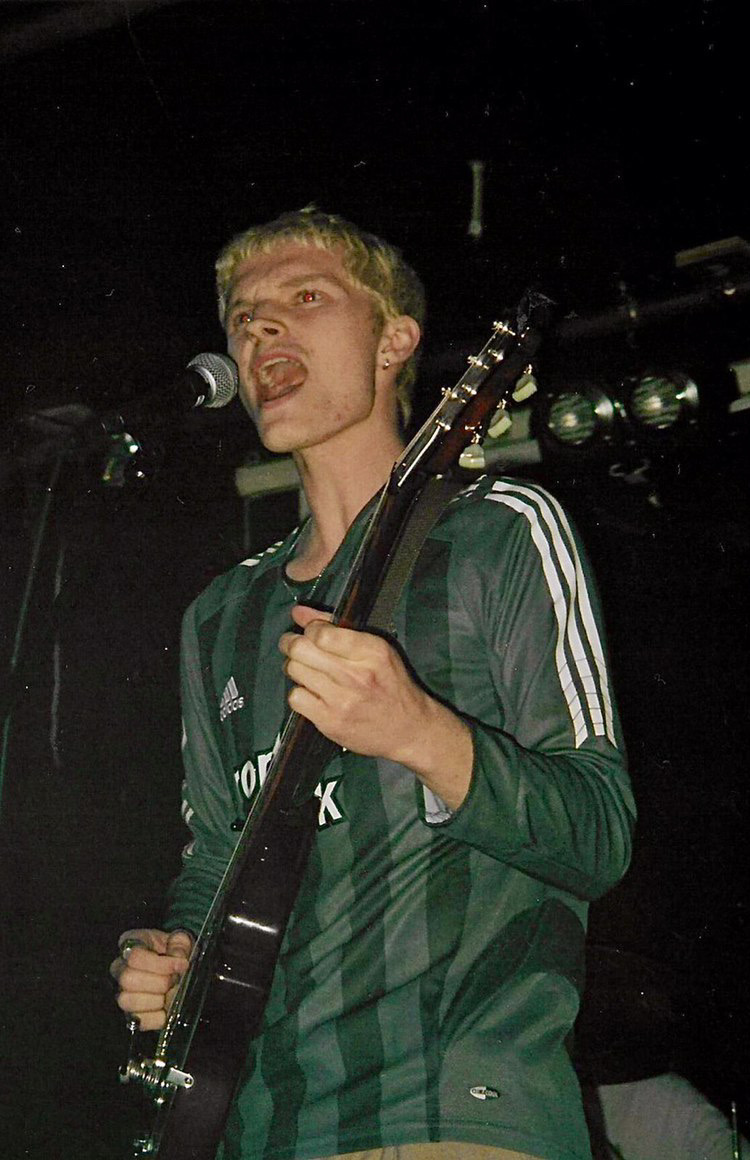 The Hugo Lynn Experience @ Pharmacia (€7)
Hugo Lynn, Theatre, Moving Home, Colm Brennan and Dewey.
---
Friday January 20th
Evile @ Dolans Warehouse (€20)
Thrash Metal from Huddersfield.
---
Saturday January 21st
Driven Snow @ Kasbah Social Club (€10)
Kieran and Emily play an intimate first show in Limerick.
Yupfest @ Pharmacia (€8)
A selection of 10 bands, DJs, and solo acts spanning Punk, Reggae, Trad, and DrumNBass.
Slippery When Wet @ Dolans Warehouse (€15)
Bon Jovi tribute act.
Greaney @ Record Room (Free, 10pm)
Disco, Funk, House, and Garage.
---
Sunday January 22nd
The Major Dudes @ Record Room (Free)
Classic covers on a Sunday.
---
Related