Photo: Niamh Barry
---
Skip to day: Tues | Wed | Thurs | Fri | Sat | Sun | Mon
---
All door times are 7:30pm/8pm unless stated.
---
Tuesday February 7th
Tinteán Sessions @ The Record Room (Free)
Lovely Trad from an ensemble of musicians, every week.
Acoustic Session @ Charlie Malones (Free)
Weekly acoustic night.
---
Wednesday February 8th
Ruaile Buaile @ Dolans Warehouse (€10, 8:30pm)
Five-piece "twisted-trad" band.
---
Thursday February 9th
Cascando, 50 Foot Woman, Rua Rí, Sean Parnell @ Record Room (Free, 9pm)
Quadruple bill for Wired FM's first show of the year.
Cage Fight @ Club 061 (€7, 10pm)
Club 061 residents versus 712 residents. Techno all night long.
---
Friday February 10th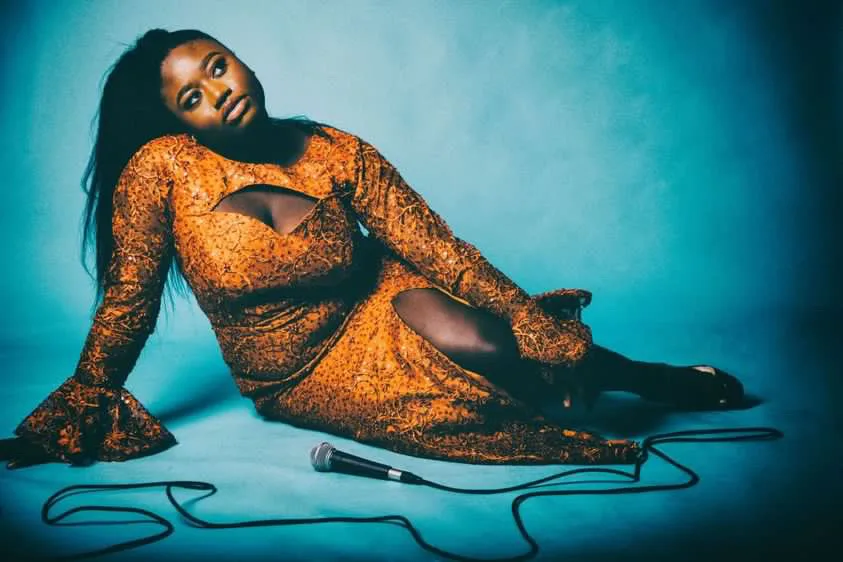 Toshín As Aretha Franklin @ Dolans Warehouse (€17)
Irish RnB and Soul star Toshín is taking her Aretha Franklin show on the road.
The Shed @ Kasbah Social Club (€3)
Four-piece Indie Rock and covers band. Support from The Drive.
---
Saturday February 11th
Skinner @ Kasbah Social Club (€10, 9pm)
DIY slouch rock. Support from His Father's Voice.
The Year Grunge Broke @ Dolans Warehouse (€15, 9pm)
Grunge and Alternative 90s tribute band.
Junk Drawer @ Pharmacia (€10, 9pm)
Belfast rockers Junk Drawer head to Limerick with special guests Oh Boland.
The Vault @ The Record Room (Free, 10pm)
Vinyl-only club night with residents Phil Wade, Pippy, and Niall Colgan.
---