---
Skip to day: Tues | Wed | Thurs | Fri | Sat | Sun | Mon
---
All door times are 7:30pm/8pm unless stated.
---
Tuesday September 19th
The Acoustic Club @ Record Room (Free)
Open Mic event with special guest Tom Portman.
Fionn Curran @ Dolans Warehouse (€16, 10pm)
Full venue takeover featuring Reboot DJs.
---
Wednesday September 20th
Mary I UV Rave @ Dolans Warehouse (€10, 8:30pm)
2FM's JJ Hartigan on the decks for Fresher's Week.
Conor Guilfoyle Octet @ Dolans Upstairs (€15, 9pm)
Some 1950's cool Jazz for a Wednesday.
---
Thursday September 21st
Freya Ridings @ The Big Top (€37.50)
Blood Orange tour.
Blank Atlas @ Pharmacia (€10)
Alt-Rock from the UK with support from Misvanity and Uncultivates.
Joe O'Callaghan Quartet @ Dolans Upstairs (€12)
Jazz quartet with special guests Jayne Fraser and Paddy Shanahan.
Wired FM Presents @ The Record Room (Free, 9pm)
Godwin, Images of Paradise and Hula.
DIE @ Dolans Warehouse (€12, 10pm)
IMNOTYOURMATE, Meabh O'Connor, Stacey Malibu and more.
---
Friday September 22nd – Culture Night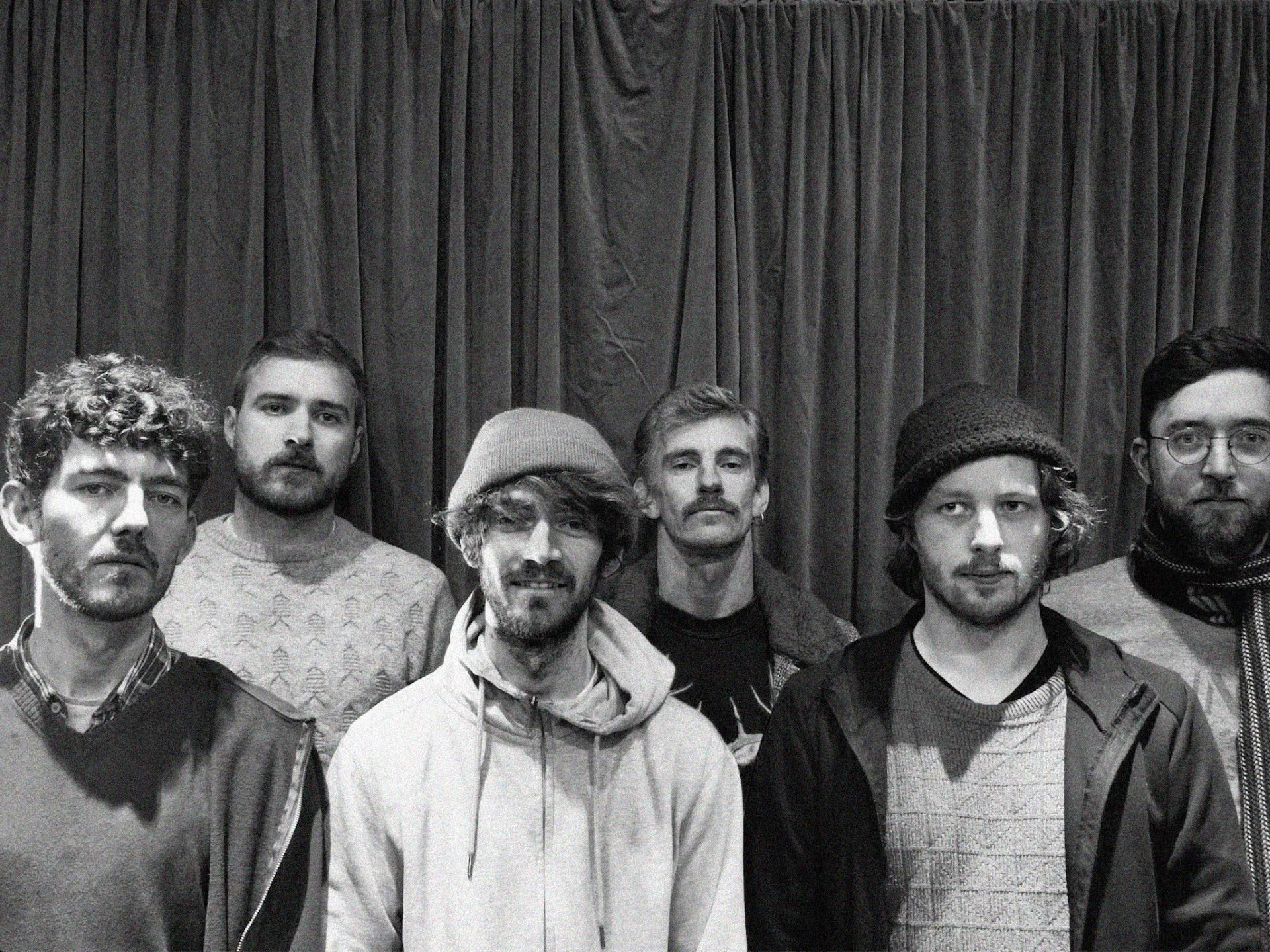 Bands On The Bullet @ Bedford Row (Free, 7pm)
50-foot woman, Dead Sun Rising, Kayla plus special guests.
Sionna @ King Johns Castle (Free)
Spray B2B Holly Lester, Chaz Moloney and Brawni live set, Bon Voyage, Hi Vista for Culture Night.
Prima Volta @ Record Room (Free)
Debut Limerick show from The Bonk with support from Peter Curtin and Bill Baramus.
Top 8 Street Dance Battle @ Dance Limerick (Free)
NeuBri, Strange Boy and a variety of dance performances curated by Tobi Omoteso.
Ceol Luimngh @ Conradh Na Gaeilge (Free)
Local musicians, young and old celebrate Irish music.
Deathcrash @ Kasbah Social Club (€14, 9pm)
Slowcore from London.
Tim Garland Quintet @ Dolans Upstairs (€20, 10pm)
Saxophonist Tim Garland plus his quintet.
John Gibbons @ Dolans Warehouse (€20, 11pm)
Expect dancefloor bangers all night.
---
Saturday September 23rd
Smash Hits! @ Dolans Warehouse (Sold Out)
UIltimate 90's tribute band.
Beverly Beirne Quartet @ Dolans Upstairs (€18, 10pm)
UK Jazz Singer Beverley Beirne and her quartet.
Greaney @ The Record Room (Free, 10pm)
Disco, Soul, Funk, and Garage all night long.
---
Sunday September 24th
Limerick Jazz Festival @ Dolans Warehouse (€25, 2:30pm)
The Lee Meehan Quintet, Nils Kavanagh Trio and the Nigel Mooney Organ Trio with Jean Toussaint.
Sunday Sessions @ The Record Room (Free)
The Major Dudes play this week's session.
---
Related