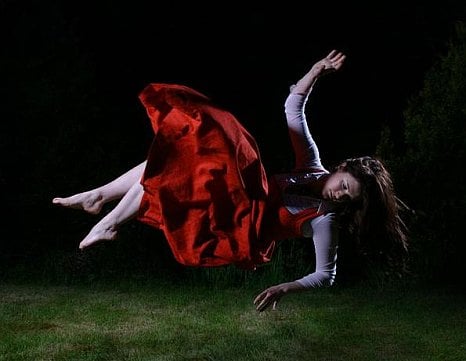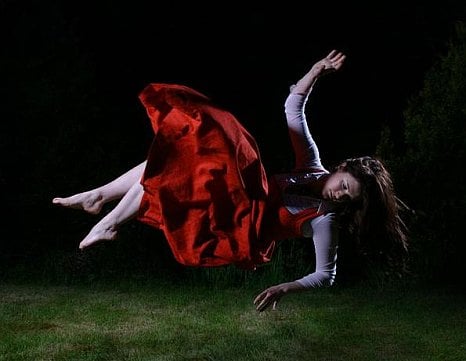 Along with Lex Records, The Leaf Label has stood out for me this year as a mark of quality in 2007, consistently releasing challenging independent music. The following are a sample of the new releases by Leaf this year as well as news of some of upcoming gigs.

A Hawk and a Hacksaw are playing on Dublin 11th December in Crawdaddy. I sadly missed them when they supported Beirut in the Olympia last year , however I am going to be there for this one. This song is from The Way The Wind Blows, the duo's third album from 2006.
A Hawk and a Hacksaw – God Bless the Ottoman Empire
[audio:https://nialler9.com/mp3/a_hawk_and_a_hacksaw_-_god_bless_the_ottoman_empire.mp3]
Following on from our recent ambient discussion (where loads of good recommendations were given – particularly like Stars of the Lid who play Whelans, November 23rd), one of the artists mentioned Murcof is on Leaf, and whaddya know?, he's got a new album Cosmos also his third composed almost entirely of recordings of classical instruments. From it comes this gem "Cosmos 1" -a 9 minute swaying and swelling menace of beauty.
[audio:https://nialler9.com/mp3/Murcof_-_Cosmos.mp3]
Of a more acoustic nature, comes Nancy Elizabeth. The 23 year old Lancashire lass released her debut album Battle and Victory on which she plays guitar, khim, Indian harmonium, Appalachian dulcimer and bouzouki and a 22 string Celtic Harp. When she sings she reminds you of Beth Orton which is an admirable feat. "Hey Son" will explode into your subconsciousness.
[audio:https://nialler9.com/mp3/Nancy_Elizabeth_-_Hey_Son.mp3]
My favourite Leaf artists at the moment, Danish band Efterklang are about to release the epic Parades, an album of filled with a minutiae of experimental and epic arrangements which sound fresh, far-reaching yet intimate. The band have a strong visual aesthetic as can be seen from the beautiful artwork to this teaser trailer. They are playing Dublin on the 28th November in Whelans. "Cutting Ice from Snow" is the twinkling, beautiful culmination of the album.
Efterklang – Cutting Ice to Snow
[audio:https://nialler9.com/mp3/Efterklang_-_Cutting_Ice_to_Snow.mp3]
[Buy: Efterklang – Parades | Nancy Elizabeth – Battle and Victory | Murcof – Cosmos | A Hawk and a Hacksaw – The Way the Wind Blows ]
Special thanks to Ben at The Leaf Label for sharing these MP3s with us all!