Good evening Ireland, and that's an order. Jameson have teamed up with Nialler9 in the pursuit of a great night out. So if you have no plans, read on…
---
Skip to day: Tues | Wed | Thurs | Fri | Sat | Sun | Mon
---
Ticket giveaways:
How to enter ticket comp – Email [email protected] with the gig above in the Subject line you're entering for along with your full name and phone number in the body of the message. Full info on each show below. Draw closes at 6pm the day before the gig or Friday 1pm latest for weekend gigs.
---
Skip to day: Tues | Wed | Thurs | Fri | Sat | Sun | Mon
---
Tuesday November 18
Chet Faker @ The Academy (SOLD OUT)
[Beard pop] Aussie R&B electronics.
---
Skip to day: Tues | Wed | Thurs | Fri | Sat | Sun | Mon
---
Wednesday November 19
---
Skip to day: Tues | Wed | Thurs | Fri | Sat | Sun | Mon
---
Thursday November 20
---
Skip to day: Tues | Wed | Thurs | Fri | Sat | Sun | Mon
---
Friday November 21
---
Skip to day: Tues | Wed | Thurs | Fri | Sat | Sun | Mon
---
Saturday November 22
---
Skip to day: Tues | Wed | Thurs | Fri | Sat | Sun | Mon
---
Sunday November 23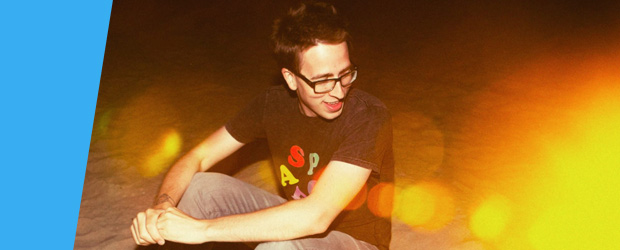 ---
Skip to day: Tues | Wed | Thurs | Fri | Sat | Sun | Mon
---
Monday November 24
---
Skip to day: Tues | Wed | Thurs | Fri | Sat | Sun | Mon
---
Heading out this weekend? With Jameson you'll be ready for whatever the weekend has in store.
Enjoy Jameson sensibly, visit drinkaware.ie