Skip to day: Tues | Wed | Thurs | Fri | Sat | Sun | Mon 
---
Ticket giveaways:
How to enter ticket comp – Email [email protected] with the gig above in the Subject line you're entering for along with your full name and phone number in the body of the message. Full info on each show below. Draw closes at 6pm the day before the gig or Friday 1pm latest for weekend gigs.
---
Tuesday April 28
Ruby Sessions @ Doyle's (9pm, €6)
[Acoustic club] TBA
San Fermin @ Whelan's (€16)
[Rock] Melodic harmony-indie-rock.
---
Wednesday April 29
---
Skip to day: Tues | Wed | Thurs | Fri | Sat | Sun | Mon |
---
Thursday April 30
Skip to day: Tues | Wed | Thurs | Fri | Sat | Sun | Mon | 
---
Friday May 1
---
Skip to day: Tues | Wed | Thurs | Fri | Sat | Sun | Mon | 
---
Saturday May 2
---
Skip to day: Tues | Wed | Thurs | Fri | Sat | Sun | Mon | 
---
Bank Holiday Sunday May 3
---
Skip to day: Tues | Wed | Thurs | Fri | Sat | Sun | Mon
---
Monday May 4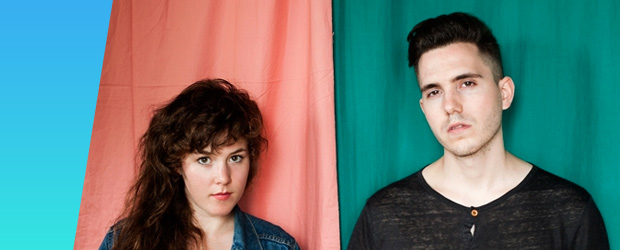 ---
Skip to day: Tues | Wed | Thurs | Fri | Sat | Sun | Mon
---
Related